Why Do Presidential Pardons Become Controversial?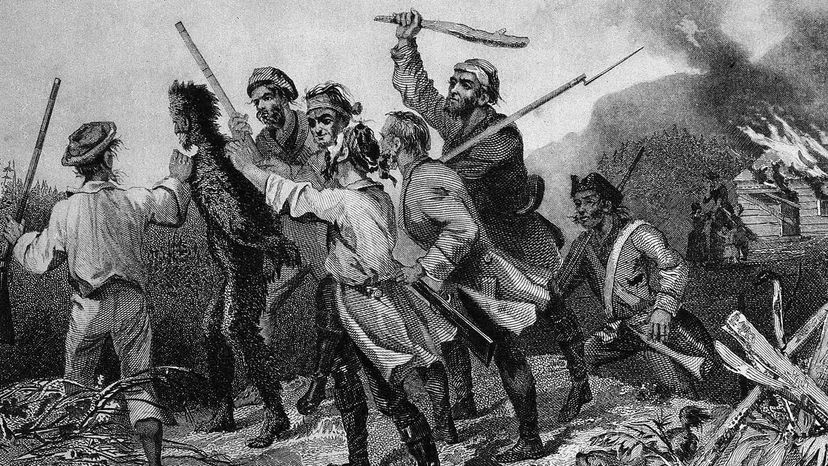 Pardons have the potential to provoke controversy, because they allow a president to undo the decision made by the nation's legal system — or, in the case of preemptive pardons, to prevent a person from being prosecuted at all. That can lead to accusations that a president is playing politics, favoring his supporters or even trying to cover up a scandal.
Here are some of the most controversial clemency actions in U.S. history.
Nixon himself was the recipient of a very controversial pardon as we'll see on the next page.