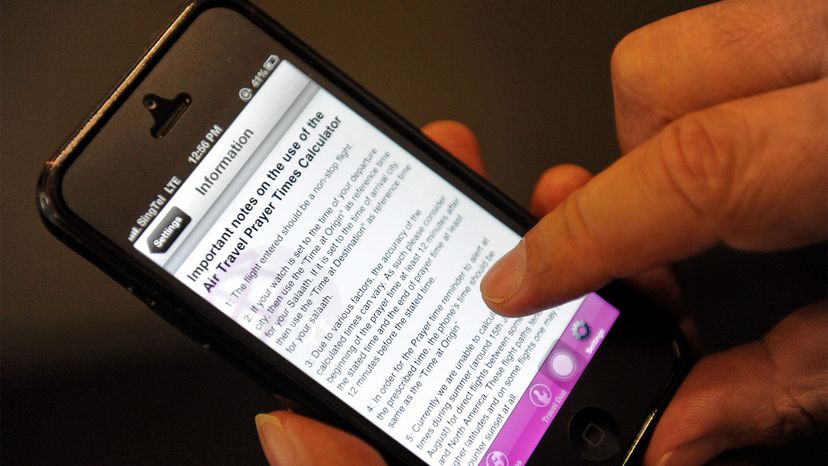 Hallow, a Catholic prayer and meditation app that claims over a million downloads, has raised over $52 million in investments.
Prayer apps are not new. Silicon Valley startups popularized mindfulness and meditation apps as early as 2010, although many have criticized those apps for being spiritually shallow. Hallow's young founders — devout lay Catholic millennials — are among those who felt that mindfulness apps did not meet their religious needs and set out to create their own.
Hallow's accessible language introduces different methods of prayer, along with inspiring talks, guides to spiritual practices and notifications to encourage users to set goals and stay on track.
As a priest, I know that helping people develop healthy prayer habits is important. But both as a scholar of Christian spirituality and as someone who provides spiritual direction to others, I see limitations in what prayer apps can achieve.