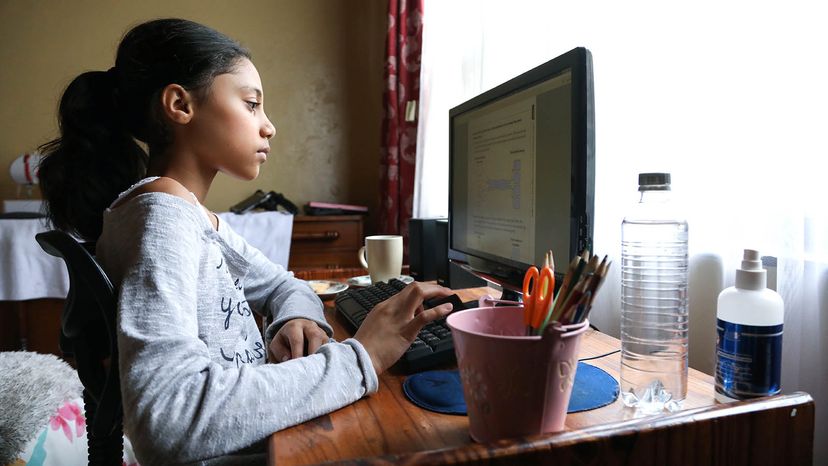 Online learning has been available for decades to K-12 schoolchildren and various levels of post-secondary students. Sometimes called online school, distance learning and more recently, virtual learning, the correct term is "online learning," according to Peter Robertson, president of Laurel Springs School, a leading online K-12 private school, which has offered an online curricula since 1994.
Colleges, too, have been big players in the online education game. The University of Phoenix began offering bachelor's and master's courses online in 1989 and by 2003, 40,000 instructors were teaching 150,000 online courses with the Blackboard Learning System. By the fall of 2018, nearly 7 million students were enrolled in some type of distance education course at a degree-granting postsecondary institution, according to the National Center for Education Statistics.
Fast-forward to spring 2020 when the COVID-19 pandemic hit and schools and universities across the country were forced to switch to online learning — with varying degrees of success. Many will return to online schooling when they open in the fall, including the Los Angeles Unified School District, the second largest in the U.S. The necessary move has prompted questions about online education and whether it can offer the level of experience available from face-to-face classes. Laurel Springs School reported seeing a drastic increase in inquiries since the coronavirus crisis began.
Still other districts plan to open their schools with face-to-face learning in the fall, and that has parents nervous and considering online academies as safer alternatives. So what should parents and students look for if they're considering an online learning program?