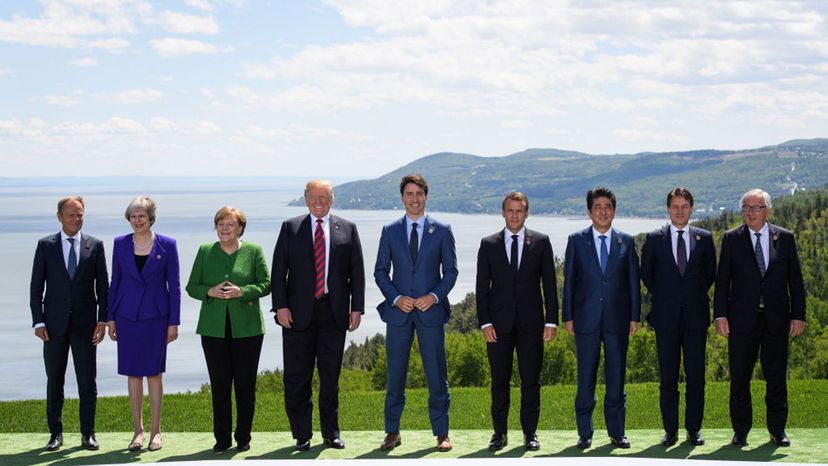 Worried that government officials are increasingly corrupt? You have a plenty of company.
The most recent findings of a Transparency International report, show that in the United States, nearly 70 percent of Americans believe the government is failing to fight corruption, and 74 percent no longer feel that ordinary people can make a difference in the fight against corruption.
These feelings are not limited to the United States. In a 2017 survey of 162,136 people in 119 countries, territories and regions around the globe, 57 percent said their government is doing a poor job of fighting corruption. In fact, one in four people reported paying a bribe for public services.
The answer to these corruption woes may be to encourage more women to run for office at all levels of government — and to vote them into office. A study, published in the July 2018 issue of the Journal of Economic Behavior & Organization, reports that corruption is lower in countries that have a greater share of women in elected roles, and that this correlation holds true at various levels of government — from federal to local.
"This research underscores the importance of women empowerment, their presence in leadership roles and their representation in government. This is especially important in light of the fact that women remain underrepresented in politics in most countries, including the United States," said researcher Sudipta Sarangi, an economics professor at Virginia Tech in a press release.