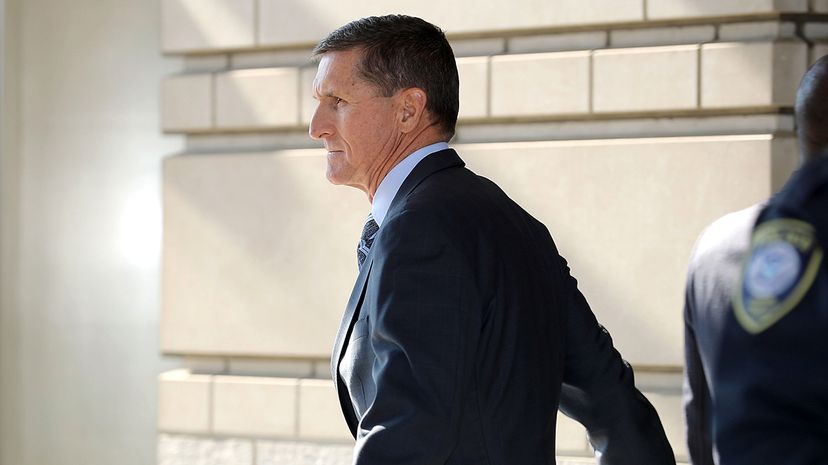 The U.S. federal law known as the Logan Act has been on the books for more than 200 years. It was hatched when the union consisted of just 16 states, not even a decade after the formation of the State Department (originally, the Department of Foreign Affairs). So it would make sense that by now, the United States would have a pretty good handle on just what the Logan Act is and what it can do.
Well, apparently that's not really the case. There's been confusion surrounding the law since it was enacted. And that uncertainty is one reason that no one, ever, has been convicted of violating it.
Does that mean Michael Flynn, the one-time national security adviser to President Donald Trump who pled guilty to lying to the FBI and is now facing a possible violation of the Logan Act, can rest easy? Perhaps.