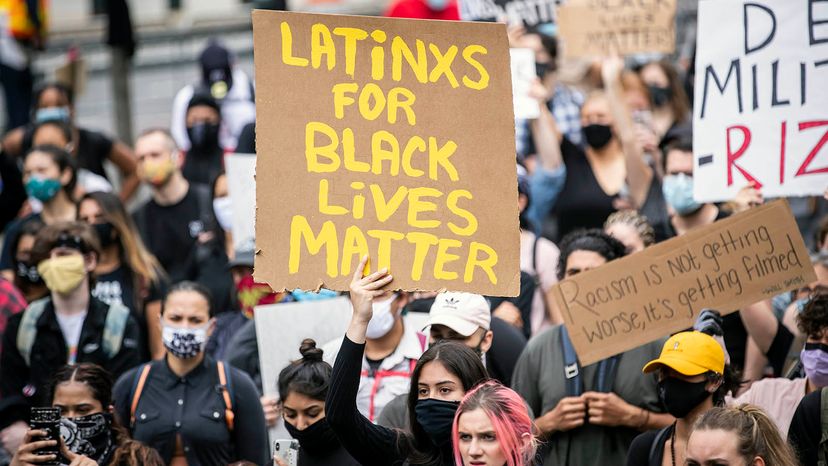 Shakespeare's "a rose by any other name" aside, names have always mattered. Even if we're all human beings underneath, you can't get around the fact that how people identify you — what they call you — has a huge bearing on how you're seen and how you're accepted. How you name yourself (how you self-identify) is critical, too.
Latinos know this as much as any other group. Latinos have been known as Chicanos, Hispanics and Latinas, to drop a few names. Some even go with Latinx, maybe the newest identifier for people who, roughly speaking, trace their heritage to Spain or Latin America.
"They're very important," historian Paul Ortiz, a professor at the University of Florida and the author of "An African American and Latinx History of the United States," says of the terms used to identify different racial and ethnic groups. "And I think people have the right of self-definition. I think that's kind of fundamental to the human condition."