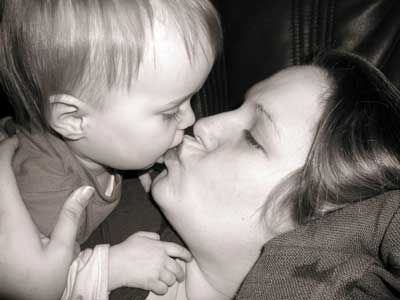 Kissing helps strengthen the bond between a mother and her child. Explore the art of kissing.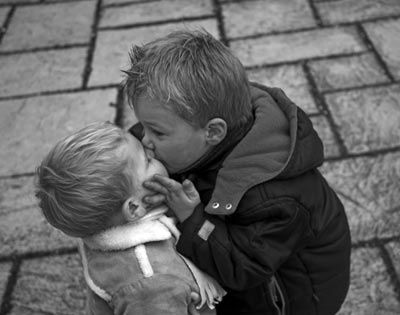 Anthropologists report that 90 percent of the people in the world kiss. Kissing isn't limited to humans.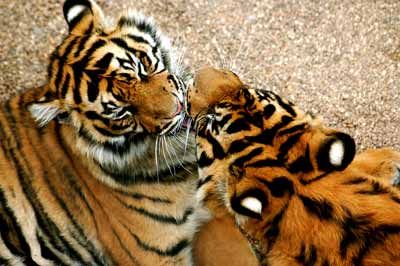 Sometimes animals exhibit what appears to be kissing behavior. Next, you'll see one of the most famous kiss pictures.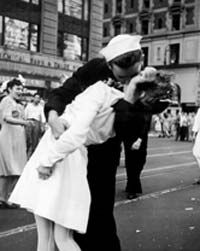 A member of the Navy kisses a girl to celebrate the end of World War II.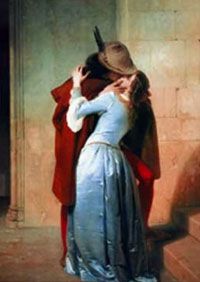 A few hundred years after its first mention in writing, kissing began to appear in art, literature and elsewhere.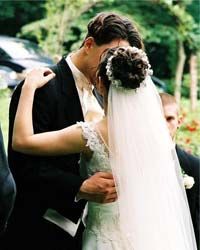 A kiss signifies the union between two people during a wedding.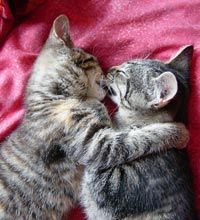 Some animals appear to kiss at times.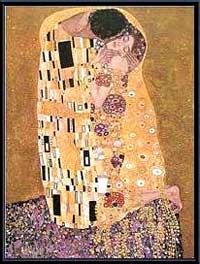 Kissing is often the subject in many works of art.