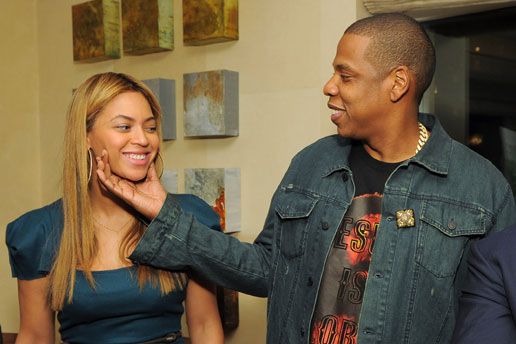 Larry Busacca/Getty Images
On Jan. 7, 2012, music moguls and celebrity spouses Beyonce and Jay-Z welcomed the birth of daughter Blue Ivy. Ever since Beyonce publicly revealed her "baby bump" at the 2011 MTV Video Music Awards, tabloids and blogs tracked her growing belly with rapt attention, making Beyonce one of the most-anticipated new moms of the 21st century. The following famous parents aren't all red carpet royalty, but each is a unique case study on how the limelight can impact raising kids.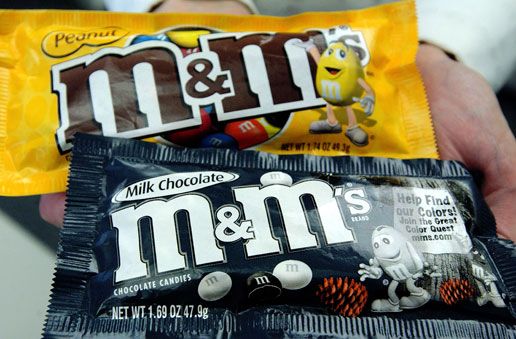 Stephen Chernin/Getty Images
Frank C. Mars, who built a candy empire that's satisfied many a child's sweet tooth, learned from his mother at an early age how to make hand-dipped chocolates. In 1923, Mars introduced his first candy bar, the Milky Way, which was an instant success. By that time, Mars and his wife Ethel had divorced, and though their oldest son Forrest wasn't close to his father, he nevertheless inherited a knack for chocolate. In 1941, Forrest Mars filed a patent for M&Ms, which he developed in partnership with the chocolate giant Hershey. After the elder Mars died, Forrest merged his business with his late father's, effectively creating a global candy empire.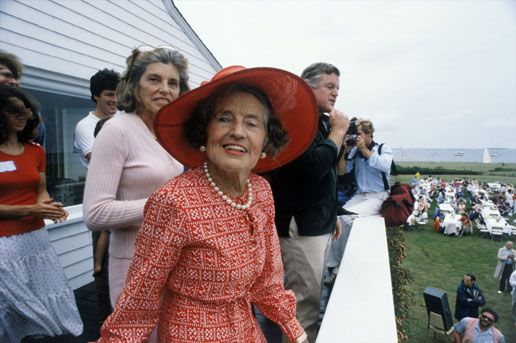 Michael Grecco/Getty Images
The matriarch of America's most famous political dynasty grew up while her father, John F. "Honey Fitz" Fitzgerald, served as a congressman and, later, mayor of Boston in the early 1900s. While Rose Kennedy raised her own large family of nine children, she approached her mothering duties almost like a sports team manager, keeping itemized records of everything from kids' dental visits down to their shoe sizes. She lived to be 104 years old and once wrote, "I looked upon child rearing as a profession."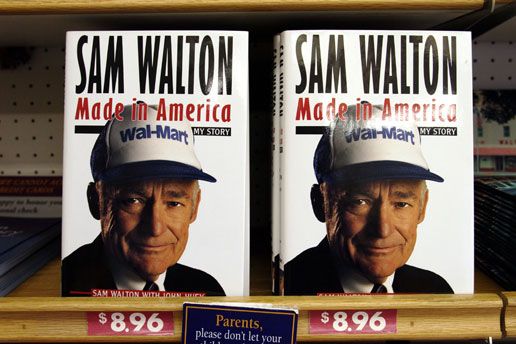 Gilles Mingasson/Getty Images
After Walmart stock prices ticked up in 2012, Alice Walton, the only daughter of the late retail giant founder Sam Walton, became the richest woman in the world. Alice isn't directly involved in Walmart's day-to-day business, but she has invested hundreds of millions of the company's profits into building an art museum in Walmart's home state of Arkansas. Sam Walton's three sons, Rob, Jim and the late John, have also played significant roles in the family operation, whether by steering the board of directors or managing funds in the hefty Walmart Foundation. In 2011, a University of California, Berkeley, economist estimated that the Walton clan's net worth surpassed the combined income of the bottom 30 percent of U.S. households.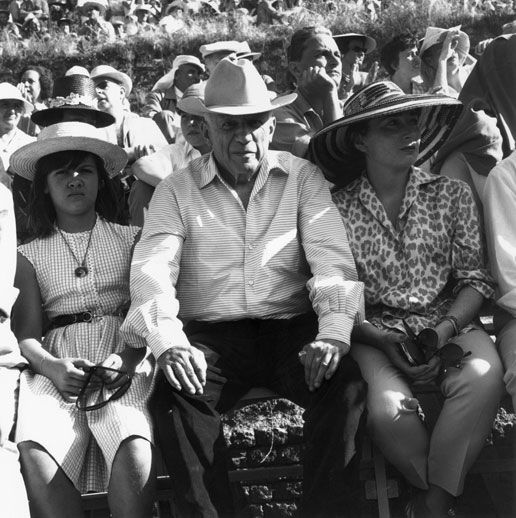 Hulton Archive/Getty Images
Spanish painter Pablo Picasso was known in his personal life for being more of a ladies' man than the dad type. Nevertheless, Picasso fathered four children by three different women, and his eldest, Paloma, is the subject of a number of his works. Paloma also made a name for herself artistically, although she once told Harper's Bazaar magazine that pursuing painting was too intimidating a prospect in light of her father's notoriety. Instead, she become an accomplished jewelry designer who collaborated with Yves Saint Laurent before launching her own line at Tiffany & Co. in 1980.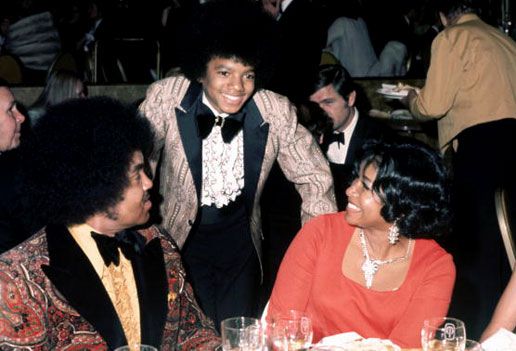 Michael Ochs Archives/Getty Images
Before Joe Jackson mined talents among his 10 children, he briefly teamed up with his brother in the band The Falcons, which didn't fly him toward public acclaim as he had hoped. In 1966, though, he struck gold with the formation of The Jackson Five, which quickly ascended to the top of the Billboard 100 charts. Unfortunately, America's most famous stage dad also became its most infamous due to his children's reports of strict and allegedly abusive managerial methods. Because of that dictatorial behavior, when his son and pop icon Michael Jackson died in June 2009, his will left nothing to his father and former manager.
Kevin Winton/Getty Images
Singer and Oscar-winning actress Cher has received public attention in recent years more for her support of transgender son Chaz than chart-topping hits or film appearances. The eldest of her two children, Chaz Bono was born Chastity and came out as transgender in 2011 after identifying as a lesbian years before. Although Cher has admitted that she initially had a tough time accepting Chaz's news, she also has become an outspoken advocate of LGBTQ recognition and rights.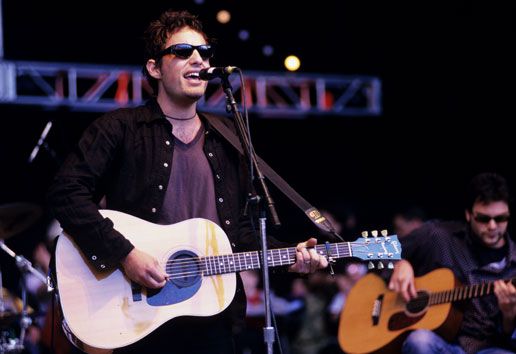 Tim Mosenfelder/Getty Images
Perhaps singer-songwriter Jakob Dylan looks so comfortable on stage because music runs in his family. Notes of his dad, Bob Dylan, are heard in his raspy voice, which fronted the chart-topping '90s band The Wallflowers. Jakob is the youngest of Dylan's four biological children, whom the folk and rock icon had with his former wife Sara Lowndes; Bob Dylan also adopted a daughter from Lowndes' previous marriage. Yet how Bob Dylan performed as a father isn't something his rocker son will divulge. For people who have consistently remained in the public eye, Dylan and his family famously keep mum about their private lives.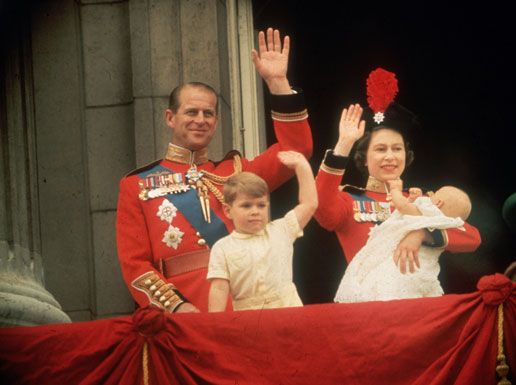 Then queen-to-be Elizabeth II married Prince Philip in 1947, just two years after World War II ended, and she referred to him in a letter to her cousin as "the best and nicest man in the world." But the couple didn't have much time to themselves. Five years later as a mother of two children, Charles and Anne, Elizabeth ascended the throne, and soon after had two more children, Andrew and Edward. Queen Elizabeth II's decades-long reign certainly has been tumultuous, tinged with scandal regarding Prince Charles' tabloid divorce from the late Princess Diana and later his remarriage to Camilla Parker Bowles, with whom he had an affair during his first marriage.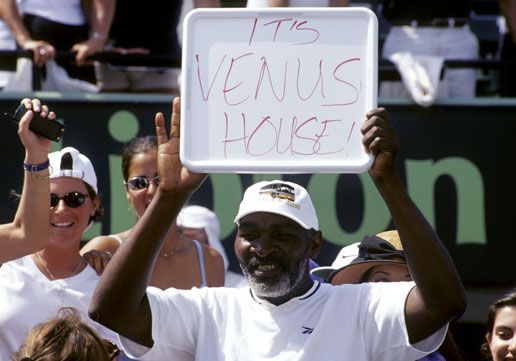 Al Messerschmidt Archive/Getty Images
Richard Williams is one of the most famous dads in sports, having trained his two daughters, Venus and Serena, to play tennis from birth. Williams didn't grow up on the court, but taught himself how to swing a racquet and planned to raise a pair of tennis greats after hearing about the sizeable purses that come with winning tennis matches and tournaments. Under his intensive tutelage, which has earned him as much -- if not more -- criticism as praise, the sisters had won a combined 18 Grand Slam singles titles as of May 2012 -- including six Wimbledon wins -- worth more than $50 million total between the two of them.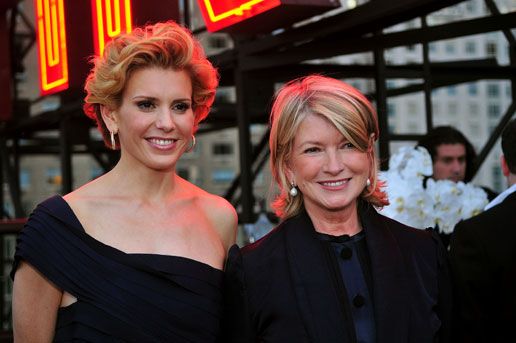 Brian Killian/Getty Images
Home-making maven Martha Stewart is known for her seemingly effortless ability to create warm, inviting living spaces. Her maternal style with her only child, Alexis, doesn't share the same ease and comfort, however. Her daughter addresses her mother publicly as "Martha" and has made a name for herself with biting wit rather than handmade paper crafts and cooking. Alexis even briefly hosted a TV show called "Whatever Martha," mocking the on-screen perfection of her mother's eponymous program. In 2011, Alexis published a tell-all account of growing up under Martha's not-so-sentimental mothering, which Martha good-naturedly described as "hilarious."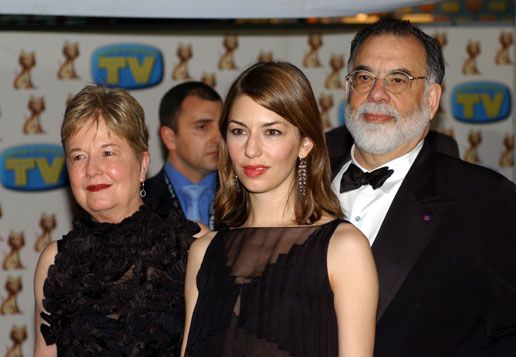 Giuseppe Cacace/Getty Images
The "Godfather" trilogy was co-written and directed by Francis Ford Coppola, who also peppered the films with appearances from his family members. In "Godfather III," for instance, Coppola cast his daughter Sofia as Mary Corleone, which may not have been the wisest cinematic choice considering film critics' widespread negative reaction to his daughter's lackluster acting chops. Perhaps taking another cue from her dad, Sofia Coppola later focused her efforts behind the camera, earning a 2003 Academy Award for Best Original Screenplay with "Lost in Translation."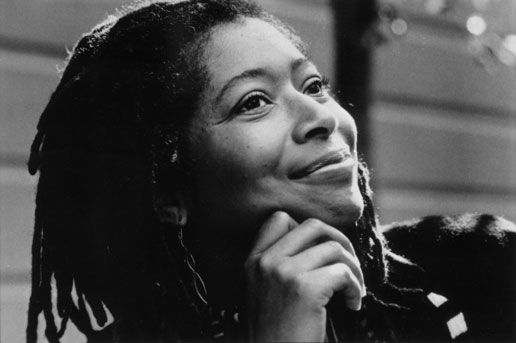 Harcourt Brace/Getty Images
During the pre-Internet era, family feuds and fallouts were probably much easier to keep under wraps. Rebecca Walker, however, experienced what happens when a parental flap goes viral online, instantly triggering commentary and extensive media coverage. The writer and daughter of "The Color Purple" author Alice Walker gave a candid interview to the newspaper Daily Mail in 2008 that was published with the inflammatory headline "How my mother's fanatical views tore us apart," in which she detailed her conviction that second-wave feminism had robbed her Pulitzer Prize-winning mother of any maternal instinct. In subsequent interviews, Rebecca Walker maintained that the basic facts of the viral interview were true but that her words were twisted to come across more controversial. Nevertheless, it appears that the mother-daughter rift has yet to be mended.
Stephen Hawking's scholarly achievements have made media headlines far more often than his family. But when the theoretical physicist remarried in 1995, the media noted that none of his three children -- Lucy, Robert or Tim -- attended the ceremony. Since then, Hawking filed for a second divorce, and has mended family fences in the meantime. In 2007, he teamed up with Lucy to pen a children's science fiction trilogy about the origin and development of the cosmos. Titled "George's Secret Key to the Universe," the series has been an international best-seller, which also bonded writer Lucy to her science-minded father.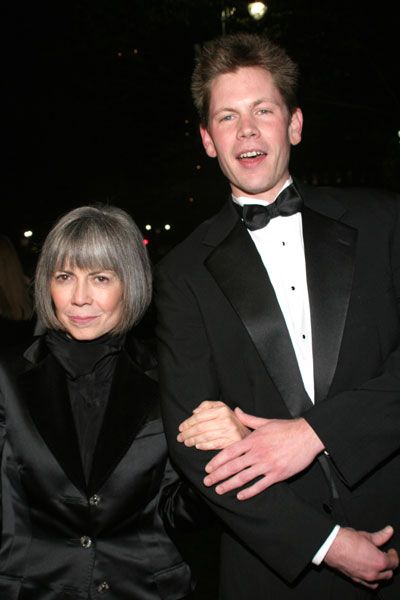 Freddy Durand Jr./Getty Images
Best known for her prolific vampire novels, Anne Rice experienced a parenting tragedy early on when her 5-year-old daughter, Michele, died of leukemia. She had a second child, Christopher, six years later in 1978, soon after she published her most popular work, "Interview With the Vampire." Initially renouncing her vampiric themes in 1998 in order to devote herself to Catholicism, in 2010, she did an about-face and announced her intentions to abandon Christianity. Rice explained that her decision was partially influenced by Christopher's homosexuality, which her church didn't accept. Christopher is also a novelist, having published a number of titles like his mother -- but nothing vampire-related.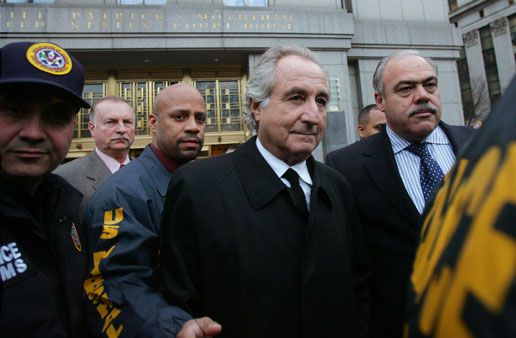 Hiroko Masuike/Getty Images
When Bernie Madoff's $65-billion Ponzi scheme came crumbling down into a mountain of lies in 2008, he took his entire family with him. His sons, Andrew and Mark, had worked as traders at Bernard L. Madoff Securities, but both maintained that they had no prior knowledge of their father's fraudulent dealings. Two years after Madoff was arrested for arguably the greatest financial crime in history, Mark Madoff, who reportedly had been obsessive about checking daily media coverage regarding his family's epic downfall, hung himself. Blaming the incident fully on his father, who is serving a 150-year prison sentence, Andrew Madoff has said publicly that he will never speak to the fraudster again.