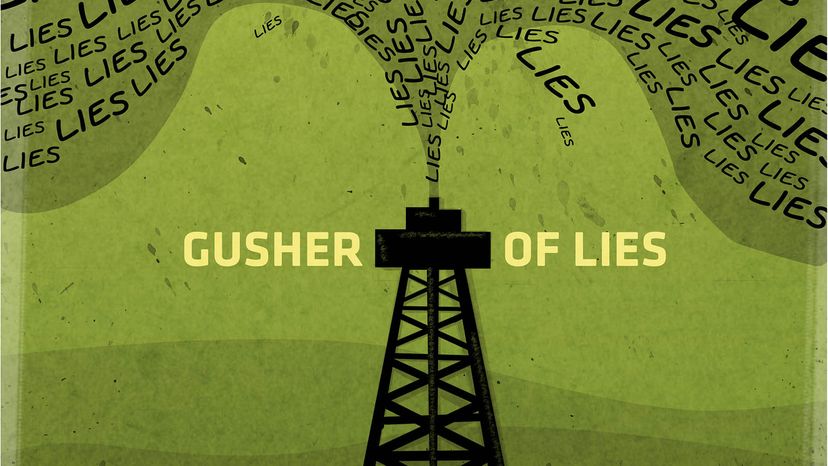 On its face, the legal concept of defamation is not a particularly difficult one to grasp. If you say something — or publish something — that damages another's reputation, you've done it. Take the defamation cases surround conspiracy theorist Alex Jones, for instance. Jones was just slapped with one of the largest compensatory damages ever for defamation in a Connecticut case related to the Sandy Hook Elementary School shooting in 2012 (more on that in a minute).
"Defamation," says the Legal Information Institute at the Cornell Law School, "is a statement that injures a third party's reputation."
As with anything surrounding the law, though, that seemingly straightforward idea can get complicated pretty quickly. Libel, slander, actual malice, truth, who or what constitutes a "public figure" all impact whether defamation, in the eyes of Lady Justice, actually has taken place. (Those questions also are why the world is up to its French collars in attorneys. We need them just to straighten these things out.)
Still, remembering what has to happen first for defamation to take place always helps: Somebody's got to get hurt.