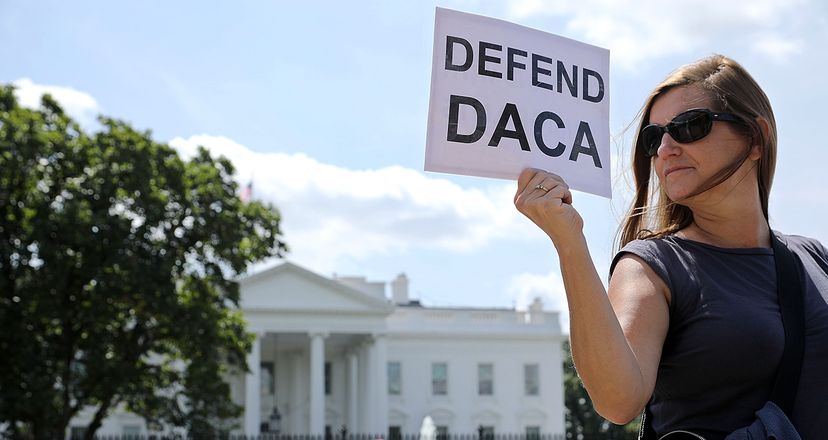 Attorney General Jeff Sessions announced the Trump administration will end the program called Deferred Action for Childhood Arrivals, or DACA. The program had protected about 800,000 immigrants, known as "Dreamers" who were brought to the United States illegally by their parents, from deportation.
"The Department of Justice has advised Homeland Security it should begin an orderly and lawful wind-down, including the cancelation of the memo that authorized this program," Attorney General Jeff Sessions said in a press conference on Sept. 5, 2017. "Acting Secretary [Elaine] Duke has chosen appropriately a wind-down process."
But Homeland Security also announced plans to continue renewing applications for Dreamers whose DACA status expires during the next six months so Congress can enact legislation to protect those individuals.
So what's the future for the Dreamers that benefited and the DACA program? Here are some answers to critical questions about what's next.