1
Increased (Not Decreased!) Participation
When TV blossomed into the major vehicle for sports, the bigwigs of those sports had two worries: that fans would stop attending games, leading to swaths of empty bleachers, and that people would prefer watching sports to playing them, making American children fat and slow. Yes, as a nation, Americans may be a couple pounds south of svelte, but it's not sports television's fault. People report that interest in sports is heightened by watching great athletes perform, and young people report wanting to emulate their sports heroes on the playground [source: Coakley].
Rather than jailing people in front of their sets, sports television inspires people to participate themselves. In the end, television itself has a hand in creating the future of the great sports it shows.
For more great information, check out the links below.
Related Articles
Sources
Coakley, Jay. "Sport in Society: Issues and Controversies, Eighth Edition." McGraw-Hill. Jan. 1, 2004.

Harris, Richard Jackson. "A Cognitive Psychology of Mass Communication." Routledge. May 21, 2009.

The Kennedy Center. "1898: Gimme a U! Gimme an M!" November 2002. (April 11, 2011)http://artsedge.kennedy-center.org/arts-days/november/02.aspx

Loosemore, Sandra. "How television has changed figure skating." CBS SportsLine. Nov. 15, 1999. (April 10, 2011)http://www.cbssports.com/u/ce/multi/0,1329,1579842_10946,00.html

Marketing Charts. "Average Hour-Long TV Show is 36% Commercials." May 7, 2009. (April 11, 2011)http://www.marketingcharts.com/television/average-hour-long-show-is-36-commercials-9002/

Sandomir, Richard. "Pro Football; Sports on TV Changed When N.F.L. Chose Fox." The New York Times. Dec. 17, 2003. (April 10, 2011)http://www.nytimes.com/2003/12/17/sports/pro-football-sports-on-tv-changed-when-nfl-chose-fox.html?src=pm

Verna, Tony. "Instant Replay: The Day That Changed Sports Forever." Creative Book Publishers International. Sept. 15, 2008.

Weinberg, Rick. "51: Kerri Strug fights off pain, helps U.S. win gold." ESPN. (April 11, 2011)http://sports.espn.go.com/espn/espn25/story?page=moments/51

Zoglin, Richard et al. "Video: The Great TV Takeover." TIME. March 26, 1990. (April 11, 2011)http://www.time.com/time/magazine/article/0,9171,969697-1,00.html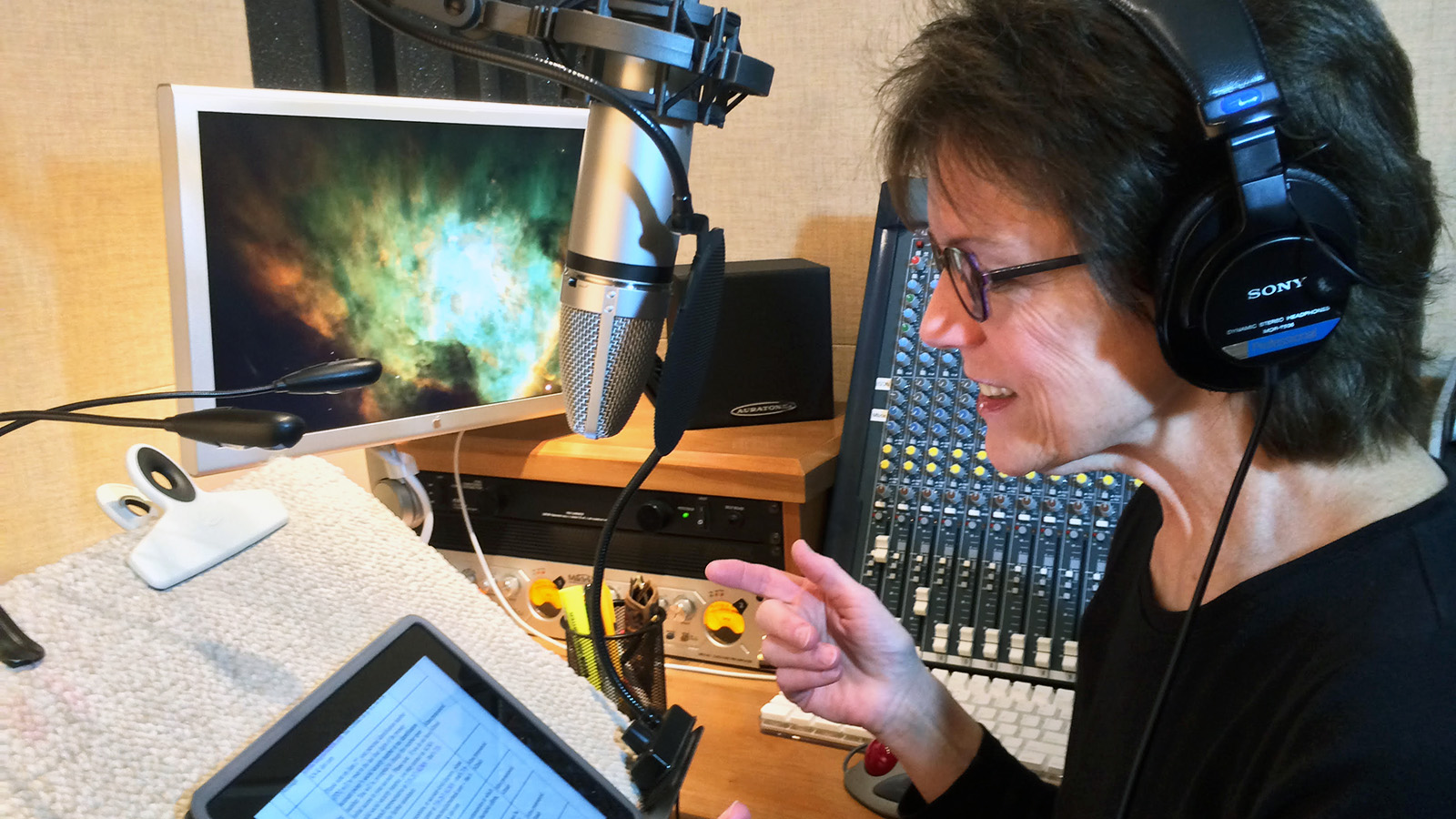 Up Next
Susan Bennett never knew she would become one of the world's most famous voices until Siri debuted on iPhones in 2011. HowStuffWorks tells her story.
---