1
Theft, Bootlegging & Other Problems
Of course, the digital format has its problems. DVDs can be hacked easily, copied and shared, and even the classic hand-filmed theater bootleg is much easier to sell or share now that digital networks are the norm. Peer-to-peer sharing, bit torrents and the rest of the modern pirate's toolkit mean studios spend a great deal of money tracking down offenders and making trouble for them.
Some studios even go so far as to embed something called digital rights management (DRM) software to make their products harder to duplicate and share. DRM software, a form of code often created and implemented by teams that don't specialize in this kind of technology, can cause bugs, glitches and even security faults in users' computers, just like spyware.
Studios will find a way to maintain or increase revenue in the online age, just as they always have. The industry is now becoming quite creative with the DVD and online implications of their new technology, while 3-D and other attractions have been developed to lure us back into the theatrical experience. The age of the DVD is coming to an end -- the age of HDTV and Blu-ray has only just begun -- but its historic effect on the way films are produced, sold and enjoyed can't be overstated.
For more great information, check out the links below.
Related Articles
Sources
Barnes, Brooks. "Direct-to-DVD Releases Shed Their Loser Label." The New York Times. Jan. 28, 2008. (April 11, 2011)http://www.nytimes.com/2008/01/28/business/media/28dvd.html

Bennett, Tara DiLullo. "How 'Dr. Horrible' Changed the Game For Web Shows." The Wall Street Journal. April 7, 2011. (April 11, 2011)http://blogs.wsj.com/speakeasy/2011/04/07/how-dr-horrible-changed-the-game-for-web-shows

Blanco, Ricardo. "Digital Distribution." E-commerce and Video Distribution. Oct. 16, 2008. (April 11, 2011)http://ecommerceandvideodistributiondvd.blogspot.com

Johnson, Lawrence B. "For the DVD, Disney Magic May Be the Key." The New York Times. Sept. 7, 1997. (April 11, 2011)http://query.nytimes.com/gst/fullpage.html?res=9407EEDC1730F934A3575AC0A961958260

Kung, Michelle. "SXSW 2011: Demystifying Theatrical Windows." The Wall Street Journal. March 13, 2011. (April 11, 2011)http://blogs.wsj.com/speakeasy/2011/03/13/sxsw-2011-demystifying-theatrical-windows

The New York Times. "DVD (Digital Versatile Disk)." (April 11, 2011)http://topics.nytimes.com/topics/reference/timestopics/subjects/d/dvd_digital_versatile_disk/index.html

Taylor, Jim. "DVD Frequently Asked Questions (and Answers)." DVD Demystified. Feb. 10, 2011. (April 11, 2011)http://www.dvddemystified.com/dvdfaq.html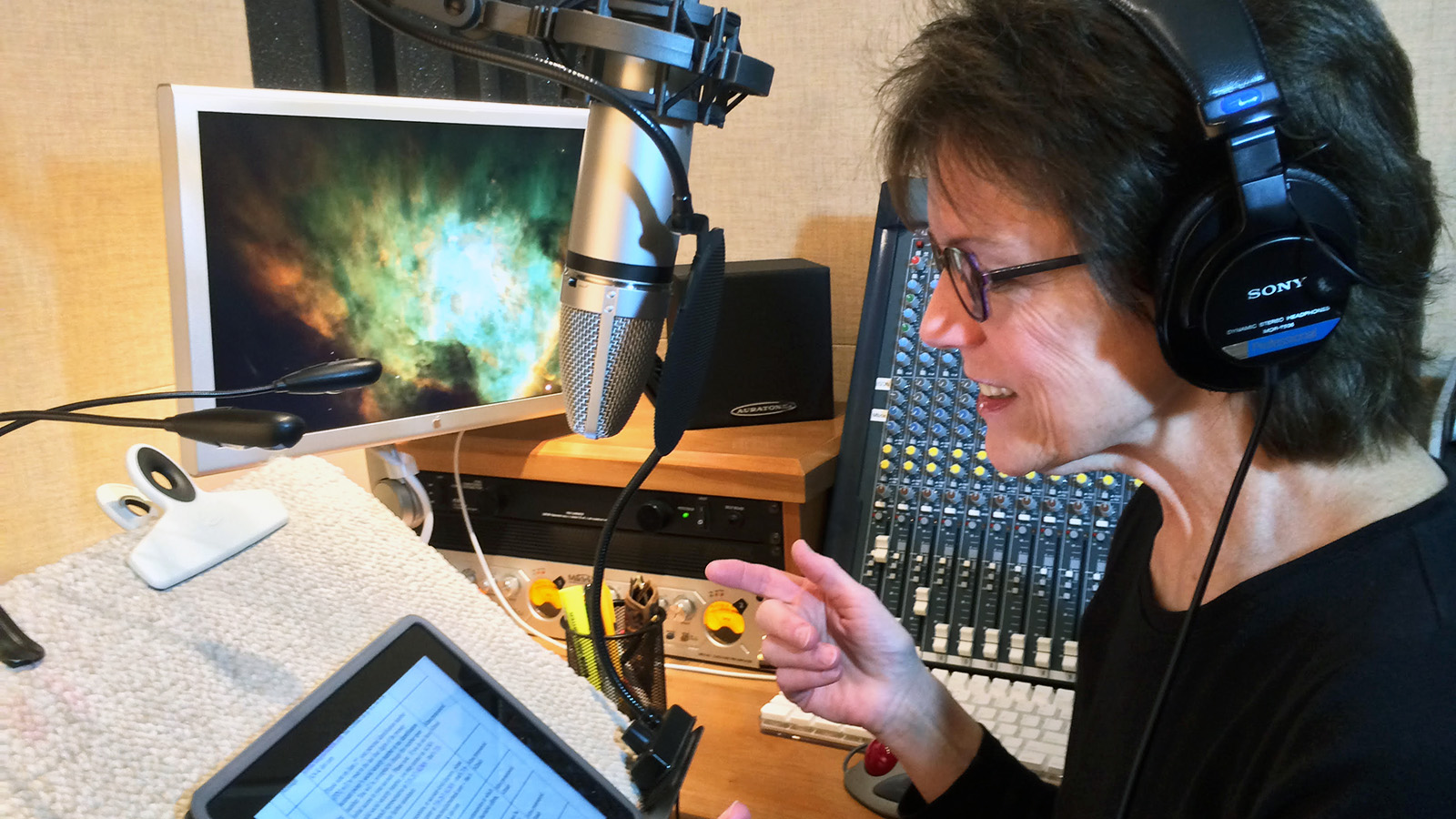 Up Next
Susan Bennett never knew she would become one of the world's most famous voices until Siri debuted on iPhones in 2011. HowStuffWorks tells her story.
---