1
Monty Python's Flying Circus
What? A British show claiming the top spot of American-dominated TV's most influential shows! Poppycock, you say? Yes, it's a surprise, but then again, "Nobody expects the Spanish Inquisition!"
And now for something completely different: Without this great geek staple of straight-faced buffoonery, there would be no "Saturday Night Live," no "The Daily Show" and even -- gasp! -- no "The Simpsons." Whether you follow the model or eschew it, every comedy following "Monty Python's Flying Circus" has to deal with its distinctive take on humor.
When Dan Aykroyd chucked fish in a blender for his famous Bass-o-Matic sketch on SNL, it was straight out of Python's spoof commercials. When John Oliver sets up an oblivious interviewee on "The Daily Show," it's the same straight-faced political absurdism that makes up so many famous "Flying Circus" scenes.
Thank you, Python, for redefining funny and thereby forcing a little more thoughtful, thoughtless mirth on an unsuspecting, TV-viewing populace.
Want to learn more about TV? Check out the links below.
Related Articles
Sources
Mathis-Lilley, Ben et al. "I Want My A.D.D." New York Magazine. July 24, 2006. (April 24, 2011)http://nymag.com/arts/tv/features/18480/

Poniewozik, James. "17 Shows That Changed TV." TIME. Sept. 6, 2007. (April 22, 2011)http://www.time.com/time/magazine/article/0,9171,1659718-1,00.html

Poniewozik, James. "The 100 Best TV Shows of All-TIME." TIME. 2007. (April 22, 2011)http://www.time.com/time/specials/2007/completelist/0,,1651341,00.html

Rorke, Robert and Stephen Lynch. "The 35 Best Shows on TV -- Ever." New York Post. May 1, 2008. (April 23, 2011)http://www.nypost.com/p/entertainment/tv/item_m6hroaqhhjwVUS6iC32eZL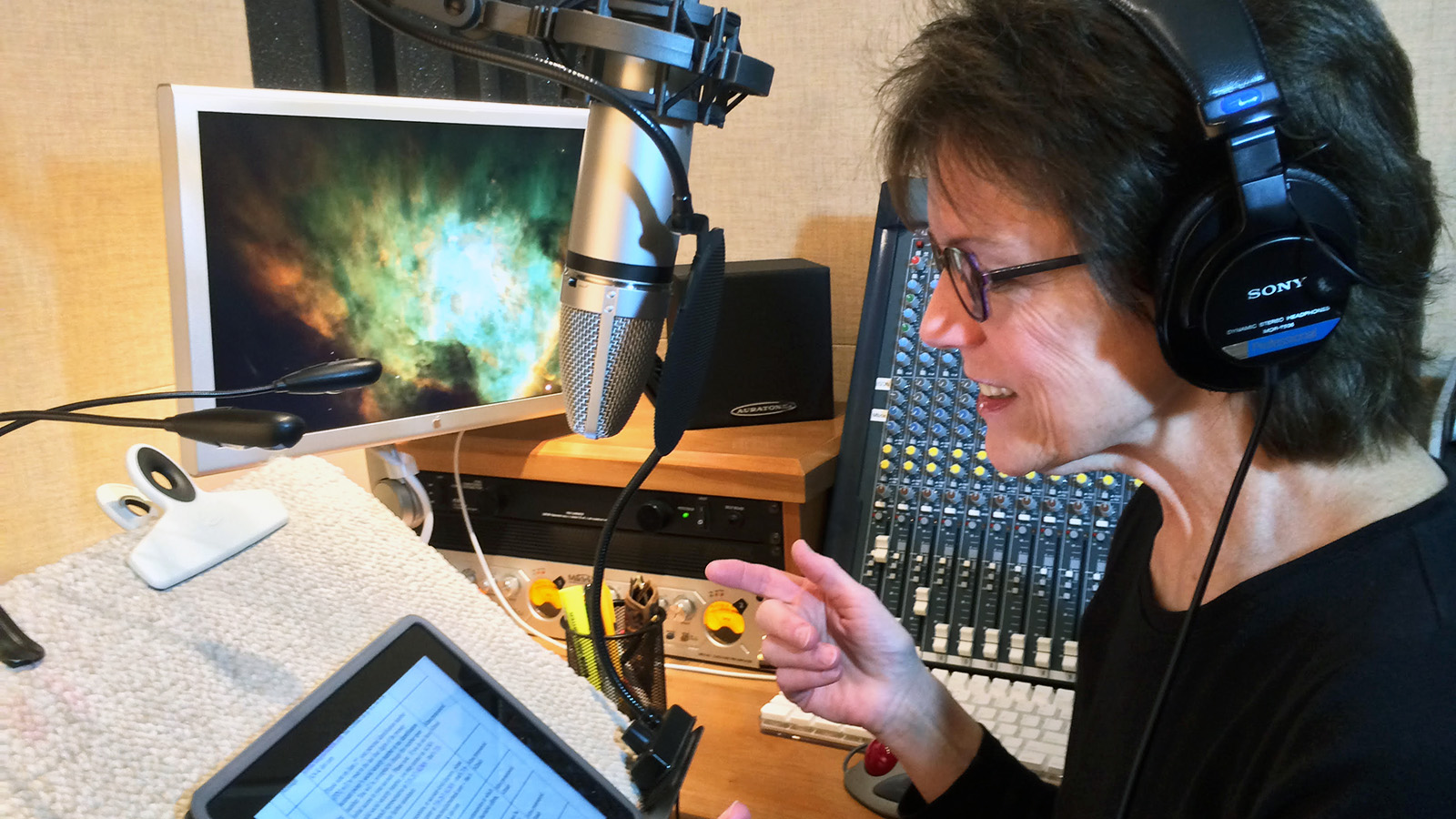 Up Next
Susan Bennett never knew she would become one of the world's most famous voices until Siri debuted on iPhones in 2011. HowStuffWorks tells her story.
---