OK, maybe it's a little offensive, but the joke goes like this:
Grover is driving a bus down Sesame Street, picking up kids on the way to school. First, he picks up twin girls, Patty and Pattie, neither of whom does much to allay fears of the American obesity epidemic. Next, he stops for the notorious Lester Cheese, who after taking a seat immediately takes off his shoes and starts picking his bunions. Grover stops for Ross' wheelchair, but the mechanical lift is on the fritz and by the time Grover finally gets to school, he's horribly late. The principal, Big Bird, asks Grover why he's so late and Grover replies (wait for it ... wait for it ... OK, cue the music), "Two obese Patties, special Ross, Lester Cheese picking bunions on a Sesame Street bus!"
Admit it -- you know the tune. And also admit that you know the real words. How could you not? This is the catchiest commercial jingle of all time.
Now that we've filled your head with an unending stream of jaunty jingles, check out the next page for links to more fun articles.
Related Articles
Sources
Allor, Kevin. "The Rise of Advertisement and American Consumer Culture." Maryland State Archives. Aug. 24, 2006. (March 28, 2011)http://teachingamericanhistorymd.net/000001/000000/000129/html/t129.html

Craig, Steve. "Madison Avenue versus The Feminine Mystique: How the Advertising Industry Responded to the Onset of the Modern Women's Movement." Popular Culture Association. March 27, 1997. (March 28, 2011)http://www.asc.upenn.edu/courses/comm334/Docs/femads.pdf

Ewen, Stuart and Elizabeth Ewen. "Channels of Desire: Mass Images and the Shaping of American Consciousness." University of Minnesota Press. 1992.

Savan, Leslie. "The Bribed Soul: Ads, TV and American Culture." Center for Media Literacy. (March 28, 2011)http://www.medialit.org/reading-room/bribed-soul-ads-tv-and-american-culture

Schudson, Michael. "Advertising, the Uneasy Persuasion: Its Dubious Impact on American Society." Basic Books. 1984.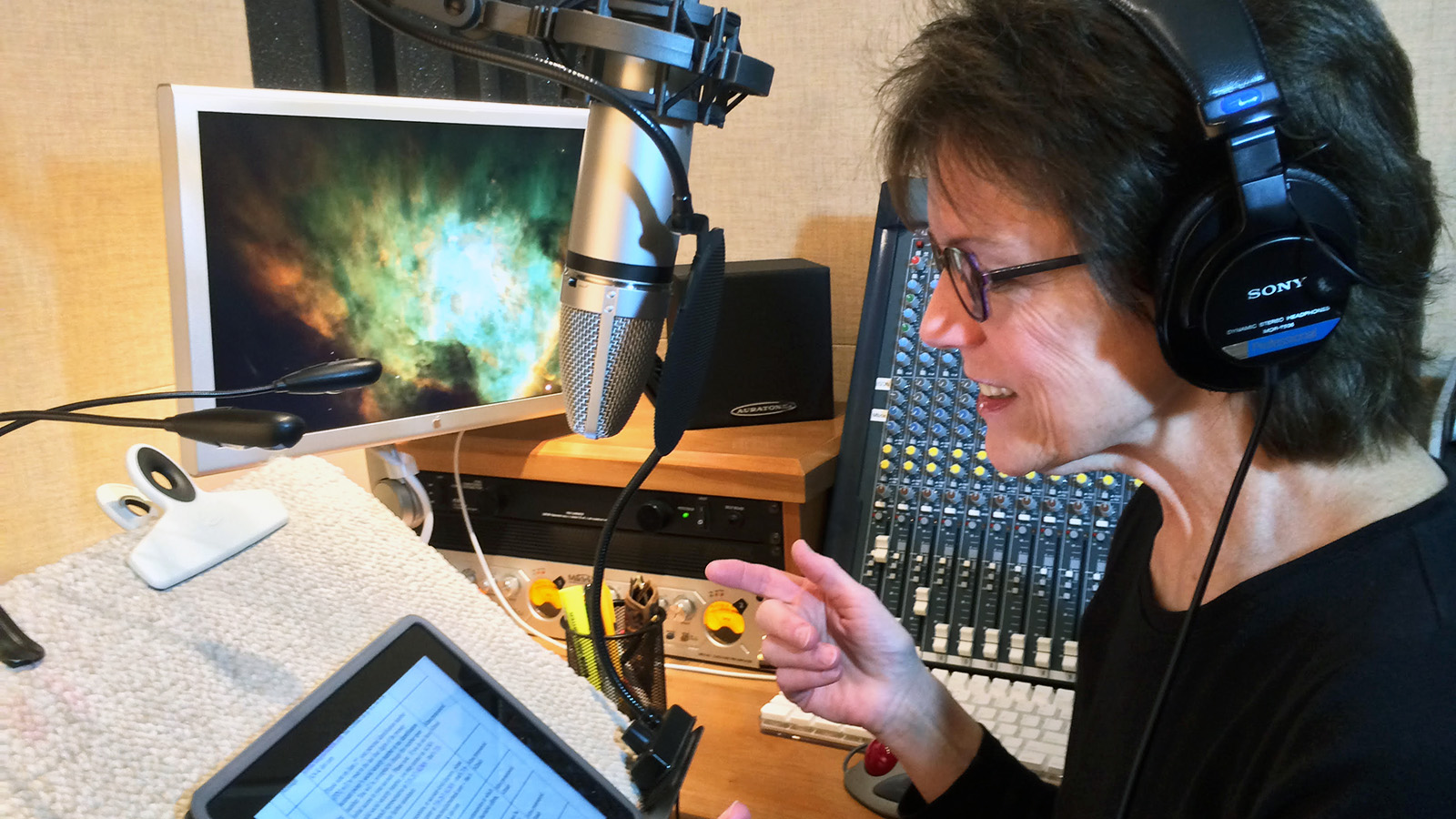 Up Next
Susan Bennett never knew she would become one of the world's most famous voices until Siri debuted on iPhones in 2011. HowStuffWorks tells her story.
---