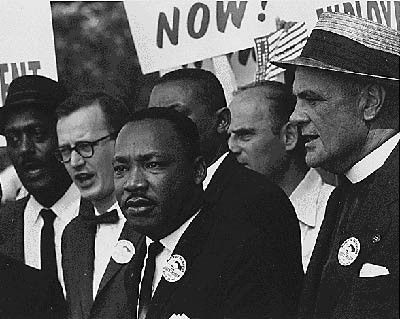 Holidays can be times to celebrate, commemorate, pray, imbibe and more. This first national American holiday honors Dr. Martin Luther King, Jr. and falls on the third Monday in January. King spent 11 years from 1957 to 1968 traveling over six million miles and speaking more than 2,500 times in support of civil rights for all Americans.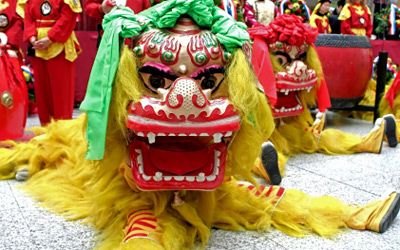 ©iStockphoto.com/ariadna de Raadt
Not all people celebrate the new year in January. The Chinese New Year, also called the Lunar New Year or Spring Festival, is the most important of the traditional Chinese holidays with month-long celebrations to bring good fortune.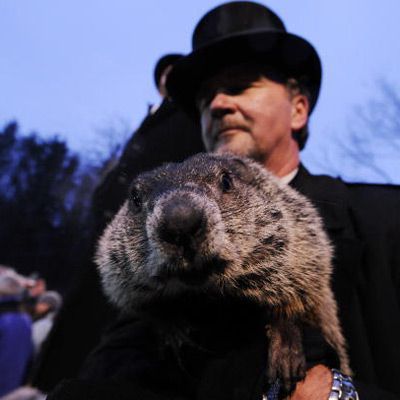 Jeff Swensen/Getty Images
Groundhog Day, celebrated on February 2nd, is a popular tradition in the United States and Canada. If the groundhog sees his shadow he regards it as an omen of 6 more weeks of bad weather and returns to his den. If he doesn't see his shadow, it is a sign of an early spring and he stays above ground.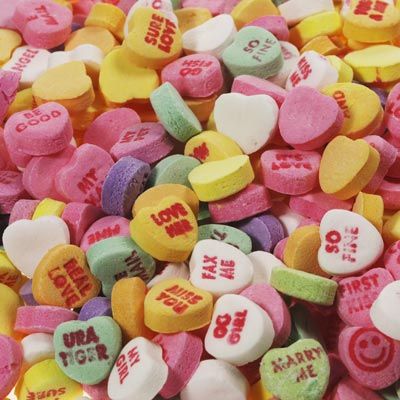 conversation heart
mardi gras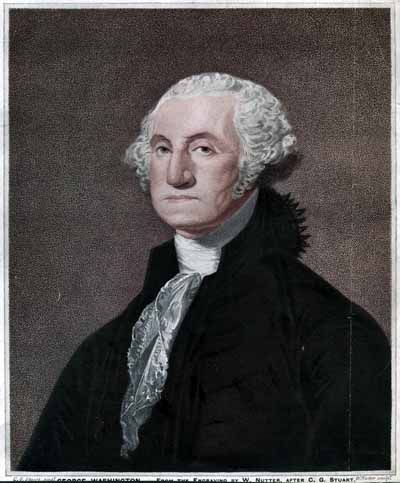 Hulton Archive/Stringer/Getty Images
George Washington was the first President of the United States of America and served for two terms. He rose to prominence for his leadership during the Revolutionary War.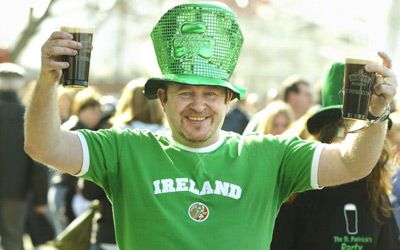 Scott Barbour/Getty Images
A man poses with Irish beer during St Patrick's Day celebrations March 16, 2003 in London. London celebrated Ireland's national day with a parade from Hyde Park Corner to Victoria Embankment and a festival along the Southbank. St Patrick's Day is officially March 17.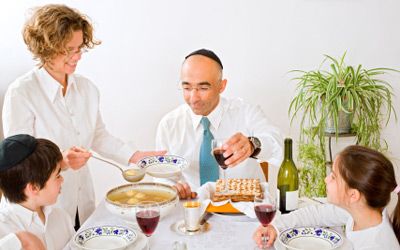 ©iStockphoto.com/Noam Armonn
father mother son and daughter in seder celebrating passover
© iStockphoto/Sandra Brunsch
Easter bunny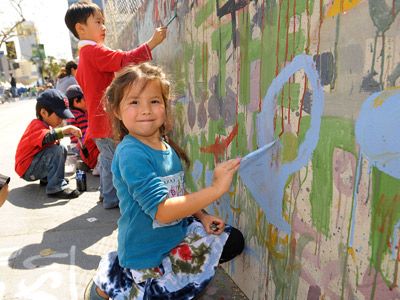 Charley Gallay/Getty Images
Audrey Jackson celebrates Earth Day 2008 by painting a mural at the Wilshire Center in Los Angeles.
Noah Seelam/AFP/Getty Images
The value of forestry offsets depends on where they're planted, among other factors.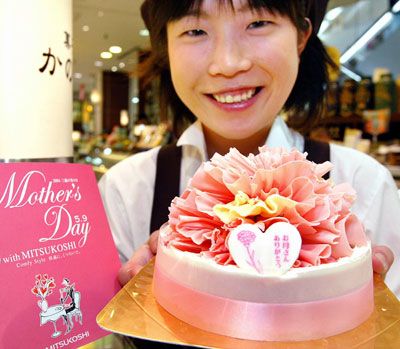 Mother's Day: a worldwide phenomenon. Above: a confectionery shop employee displays a cake decorated with carnation petal-shaped chocolate at Tokyo's Mitsukoshi department store on May 7, 2004.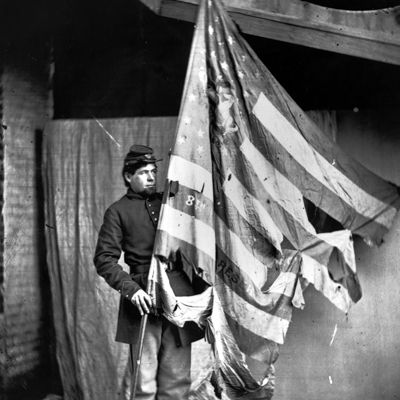 Time & Life Pictures/Getty Images
Soldier holding tattered flag of the Eighth PA Infantry, during Civil War.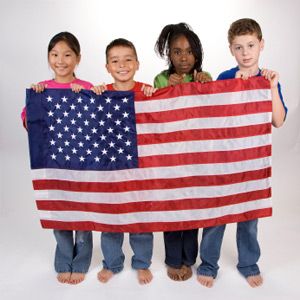 Multicultural children holding an American Flag
Elyse Lewin/Photographer's Choice RF/Getty Images
When you're shaving, ingrown hairs are a common and irritating hazard. If you can, avoid shaving the area for a few days. If that's not possible, you might be able to take a (clean) pair of tweezers and pull the hair out of the skin. To avoid them in the first place, remember to change your razor blade often and shave in the direction hair is growing.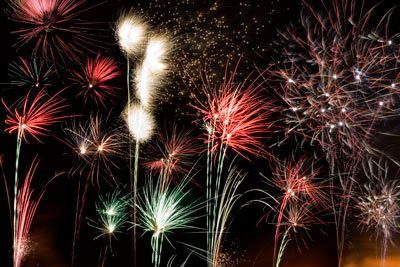 Steve Allen/The Image Bank/Getty Images
Fireworks in the night sky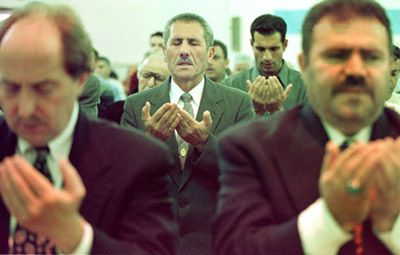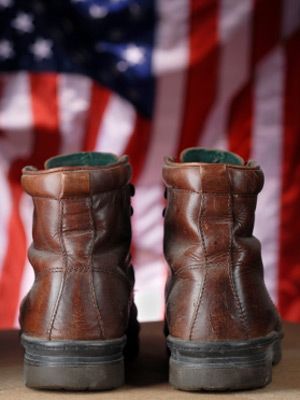 ©iStockphoto.com/Mark Stahl
Photography of work boots against US Flag for Labor Day Holiday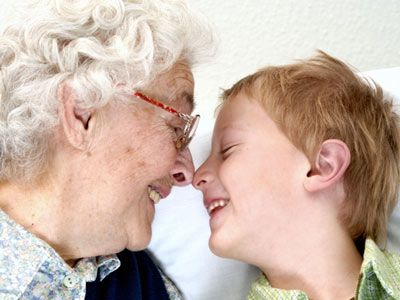 © iStockphoto.com/AndreasREH
Living in the same house gives grandchildren and grandparents a chance to get to know each other.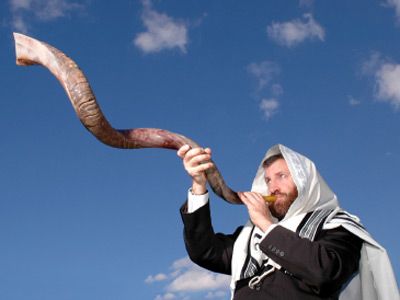 ©iStockphoto.com/Howard Sandler
Jewish man in tallit sounds an enormous Yemenite shofar for the new year.
©iStockphoto.com/Raigorodski Pavel
Apples and honey are symbols of the Jewish new year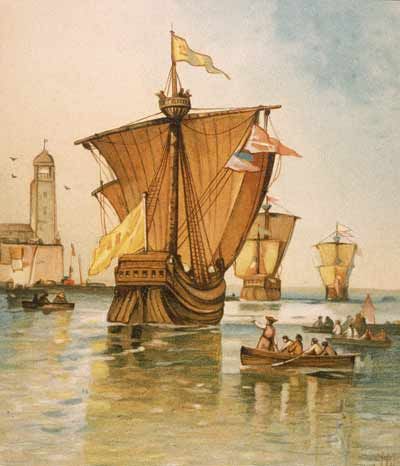 Kean Collection/Getty Images
Illustration depicting the fleet of Italian explorer Christopher Columbus (the Nina, Pinta and Santa Maria) departing from Spain on August 3, 1492.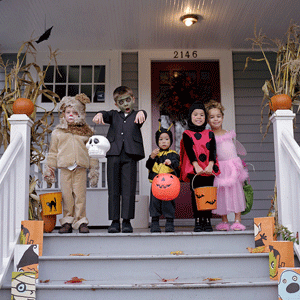 Ryan McVay/Digital Vision/Getty Images
To be safe, Halloween costumes should fit properly and be made from flame-retardant materials.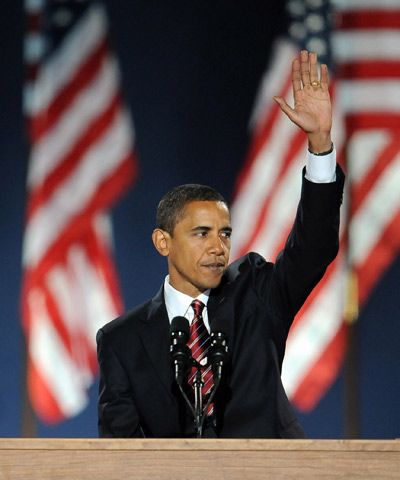 Stan Honda/AFP/Getty Images
Democratic President-Elect Barack Obama waves to supporters during his election night victory rally on November 4, 2008 after he was elected the 44th U.S. President.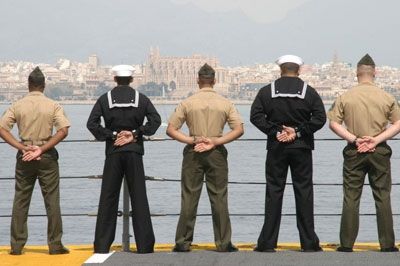 During time in service, Marines will live on bases and many will spend their active duty aboard Navy ships. Once completed, they hit veteran status.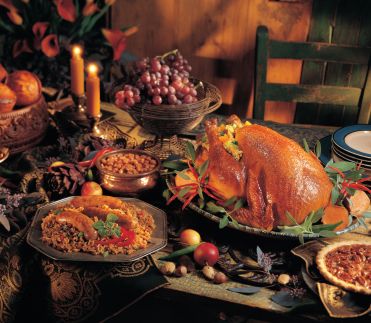 ©iStockphoto.com/David Bullock
Turkey on a platter with sausage beans and pecan pie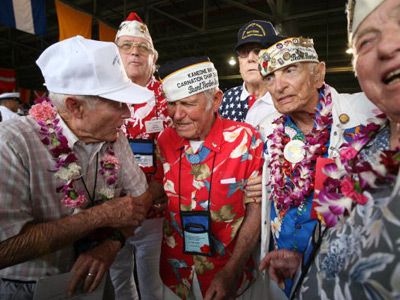 Cory Lum/Stringer/Getty Images
HONOLULU - DECEMBER 7: (L to R) Jackson Harris, John Finn, Allen Bodenlos and Ernie Mangrum talk after the conclusion of the 65th Anniversary Pearl Harbor Day December 7, 2006 in Pearl Harbor, Oahu. The 65th anniversary of the December 7, 1941Japanese attack on Pearl Harbor was marked at the Naval base.
Stan Honda/AFP/Getty Images
Christmas is a mixture of secular and religious traditions. In New York City, crowds gather to watch the lighting of the Rockefeller Center Christmas Tree.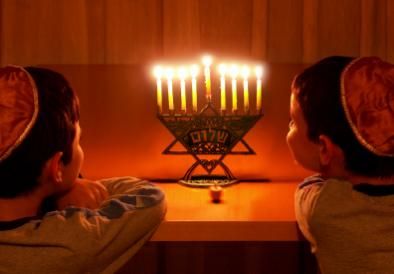 iStockphoto.com/Howard Sandler
Jewish boys look at the glow of the menorah as a dreidel spins on hanukkah.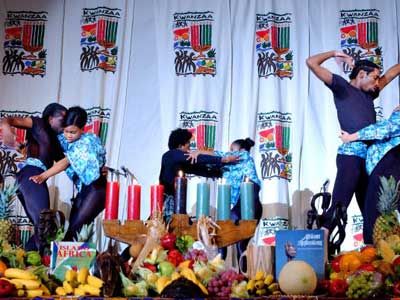 Stephen Chernin/Getty Images
Members of the Creative Outlet Dance Theater of Brooklyn perform a dance during a Kwanzaa celebration at The Museum of Natural History in front of a display of Kwanzaa foods.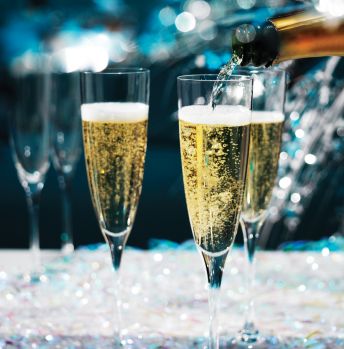 ©iStockphoto.com/Jill Chen
Champagne being poured into champagne flutes, in a very sparkly, festive party.