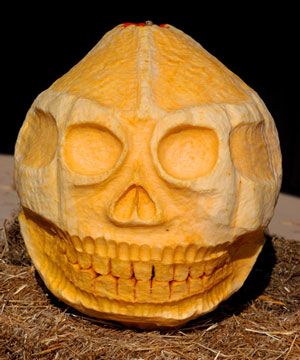 William Thomas Cain/Getty Images
Halloween stands out as one of the most unique holidays in the United States. Check out some Halloween traditions on the next page.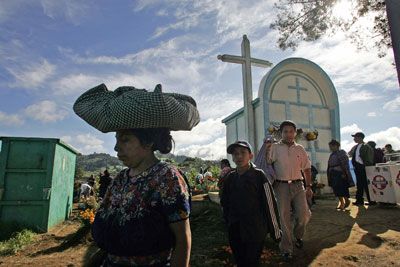 Eitan Abramovich/AFP/Getty Images
People visit the tombs of their relatives during All Saints' Day celebrations. Find out when All Saints' Day is celebrated on the next page.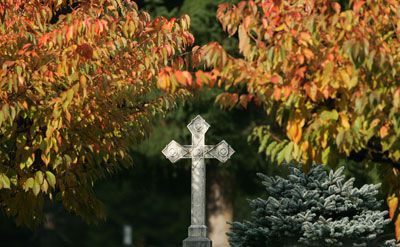 A. Josch/AFP/Getty Images
All Saints' Day was established in order to honor all of the saints at one time. It is celebrated on November 1. Learn about the origins of Halloween next.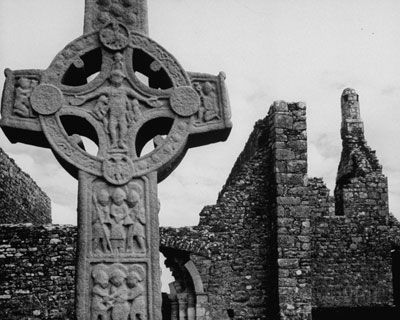 Evelyn Hofer/Time Life Pictures/Getty Images
Some Halloween traditions can be traced back to Celtic beliefs and practices. On the next pages you can see some important Halloween symbols.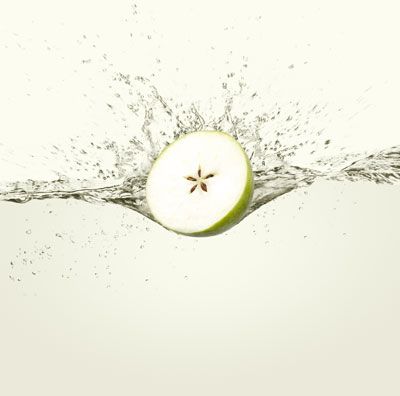 A pentagram shape is visible when you cut an apple in half. See pictures of some of the most famous Halloween traditions next.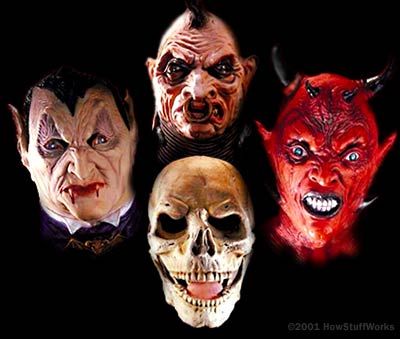 Wearing Halloween costumes and trick-or-treating are the most popular American Halloween traditions. See pictures of more Halloween costumes next.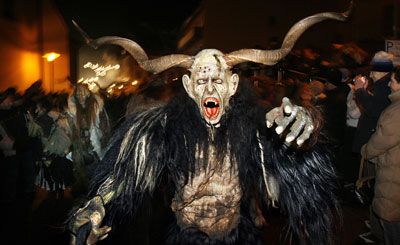 Joerg Koch/AFP/Getty Images
Some Christian groups claim images of witches and demons carry satanic connotations. Find out why people celebrate Halloween next.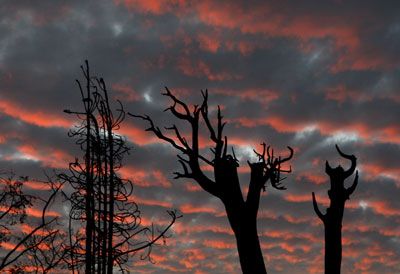 Justin Sullivan/Getty Images
Fear of death and the unknown is what drives people to celebrate holidays like Halloween. See pictures of famous scary monsters next.
Zombies are extremely popular in movies and video games. See a picture of another classic monster next.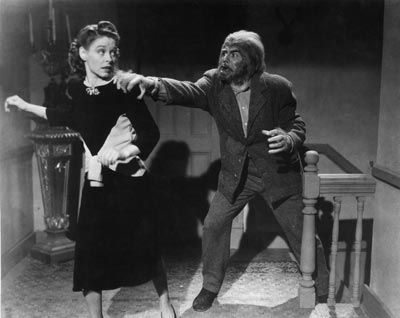 Photo by Hulton Archive/Getty Images
Circa 1945: A werewolf chases a woman up the stairs and grabs her shoulder, from an unidentified film still. Check out a picture of an iconic monster associated with Halloween next.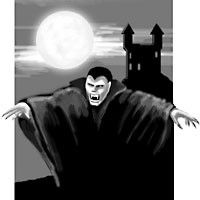 Vampires have been the focus of many scary stories for hundreds of years. See a picture of a lovable vampire on the next page.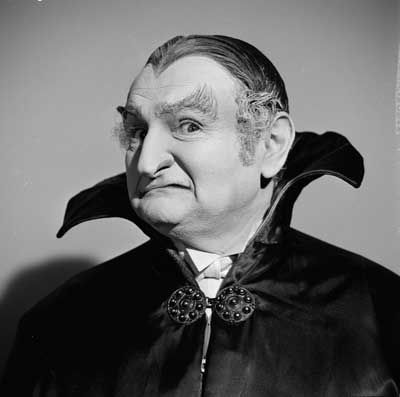 CBS Photo Archive/Hulton Archive/Getty Images
Television added humor to the classic vampire tale. Check out other scary icons on the next page.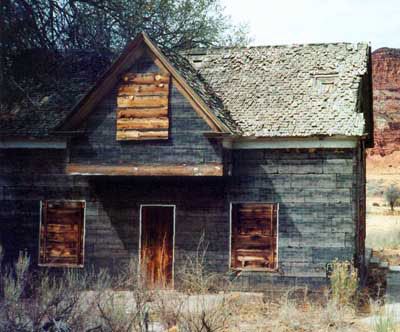 Ghosts are the spirits of dead people that have either returned from the afterlife, or not moved on to it. See a picture of an alleged ghost on the next page.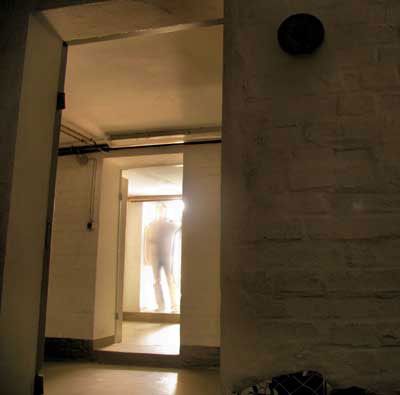 No Halloween would be complete without a ghost story. They continue to haunt the dreams of many children and adults. For more information check out How Halloween Works