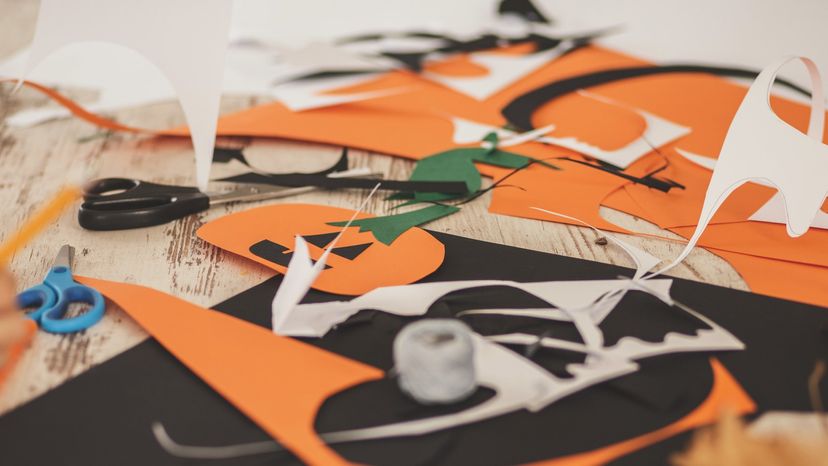 These DIY ideas will help you throw a Halloween party on a budget.
Fotostorm/Getty Images
Costumes, trick-or-treating, monsters and all things scary suit the spirit of Halloween, as does a killer Halloween party. Why wait for party invites from friends and family when, with a little pre-planning, and a small budget, you can throw your own ghoulish shindig?
We have come up with five ideas to spark your creativity, starting with an oldie, but goodie: the haunted house.