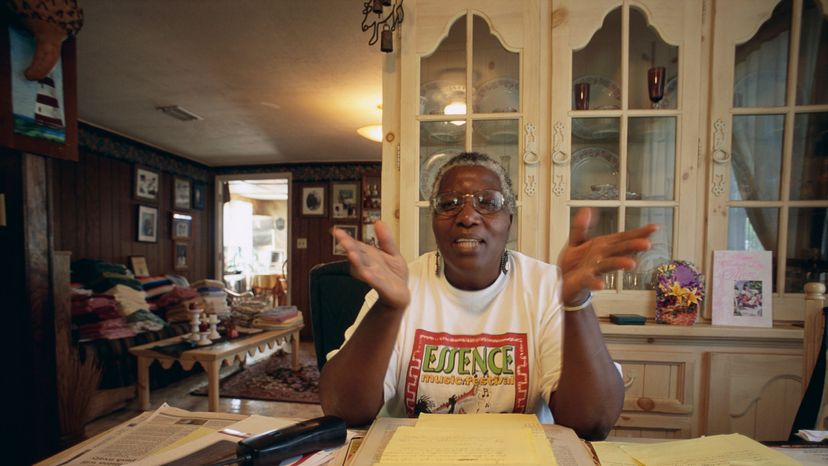 When Cornelia Bailey was a child on Sapelo Island, Georgia, her dog Spot got sick — his hind legs stopped working and all he could do was drag himself around on his front legs. Her parents told her to bury the dog in the dirt, just leaving his head out. She and her brother put a little shelter over his head and gave him water but otherwise left him alone.
"After three days, we dug Spot up, and low and behold, he could walk ... In a couple of hours' time, he was charging around the yard like he'd never been sick," she recalled in her memoir "God, Dr. Buzzard and the Bolito Man."
Bailey, who died on Oct. 13, 2017 at age 72, was the unofficial historian and community leader of Sapelo Island, one of the barrier islands (called the Sea Islands) off the coast of Georgia. Even today, there is no bridge to the mainland — all visitors come by ferry. The island is known for its Hog Hammock community — virtually all its residents are direct descendants of slaves who were brought to the island in the late 1700s and worked the land when it was owned by a white planter named Thomas Spalding. (The former "big house" is now called Reynolds Mansion, since it was later owned by tobacco magnate R.J. Reynolds Jr.)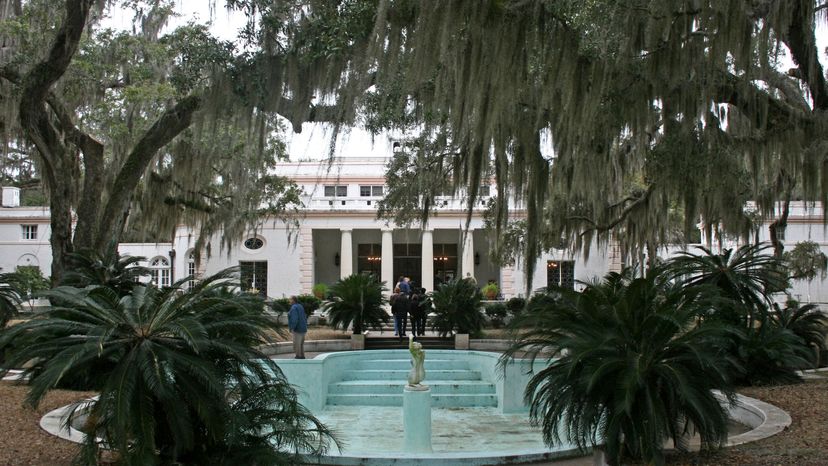 Because of its relative isolation from the mainland, Sapelo Island residents were able to keep many of their African customs and folklore alive. Bailey's great-great-great grandfather, Bilali Muhammad, was a Muslim, and the plantation's manager, although he was enslaved. Even after his descendants converted to Christianity, they continued observing customs that were rooted in Islam. For instance, the men and women sat separately in church and the congregation faced the East when it prayed.