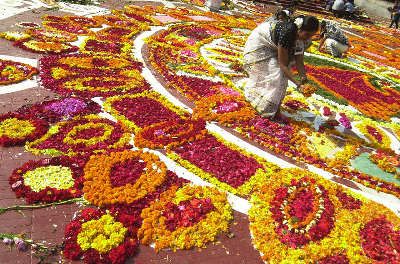 Bangladeshi students decorate the Central Shaheed Minar as they pay homage to language movement martyrs in Dhaka, Bangladesh. Language, of course is a central component of cultural identity.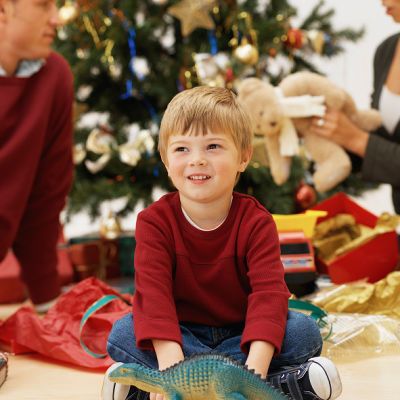 Cultural Anthropologist Marcel Mauss earned much of his fame from his theories about gift giving throughout the world. He focused on the intrinsic bond forged between giver and recipient.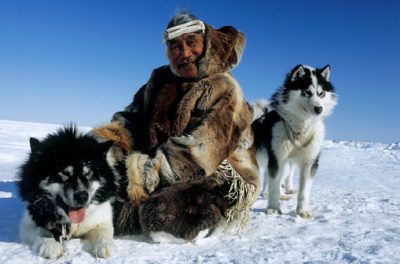 Wayne R Bilenduke/Getty Images
An Inuit man with Canadian Eskimo dogs. The father of modern cultural anthropology Franz Boas studied the Eskimos of the Canadian Arctic during his field work in cultural anthropology.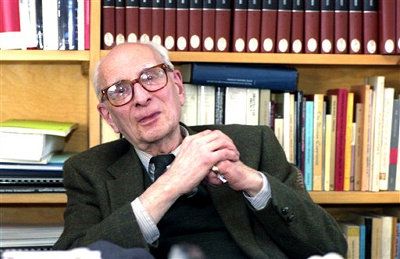 This portrait of French anthropologist Claude Levi-Strauss was taken on June 8, 1990, in Paris, France. Known as the 'founder of structuralism,' Levi-Strauss made a name for himself far beyond academia and his circle of anthropologists.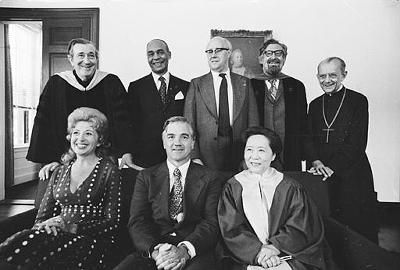 Clifford Geertz, back row, fourth from the left, is shown receiving an honorary degree from Harvard University in 1974. Geertz is well known for his work on symbolic, or interpretive, anthropology.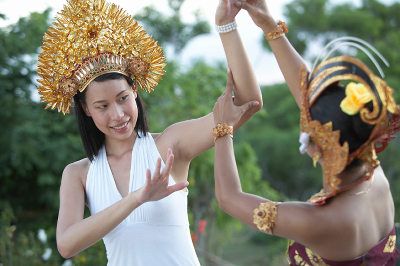 Pinnacle Pictures/Thinkstock
Geertz spent many years in Indonesia performing field study. Here a traditional Indonesian dancer teaches a female tourist to dance.
Digital Vision/Thinkstock
Cultural anthropologists study how we live, interact, and go about our business. Our traditions, and customs within a culture, such as this Japanese tea ceremony, tell us much about who we are.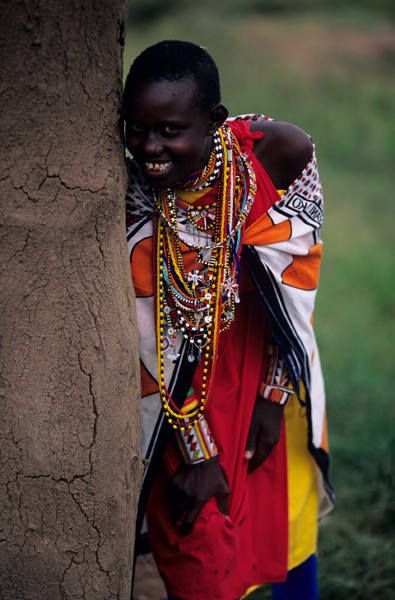 A Masai boy (aged 10 or 11) leans against a tree, Masai Mara National Reserve, Kenya. As with so many other things, modes of dress vary widely from culture to culture.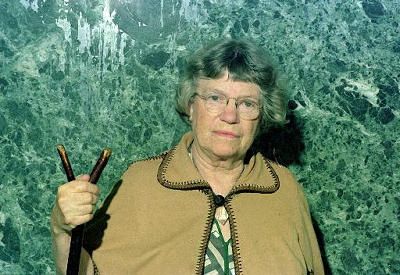 A 1975 photo of American cultural anthropologist Margaret Mead. Mead's easy-to-follow writing style, controversial research and outspoken nature brought her fame beyond the walls of academia.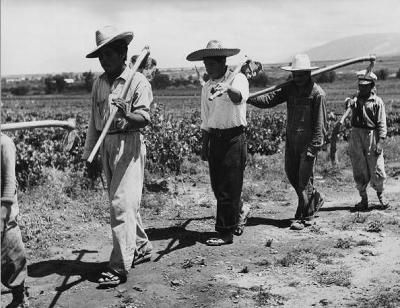 Mexican peasants carry their hoes to work in the fields, circa 1955. Cultural anthropologist Eric Wolf studied Mexican peasant cultures and sought to tie local behaviors and patterns to larger socioeconomic and political forces.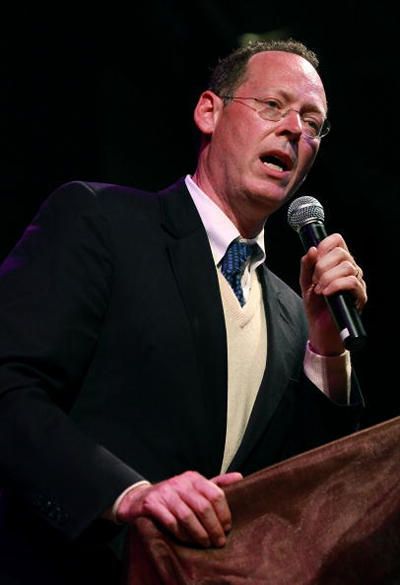 Dr. Paul Farmer, Founding Director of Partners In Health, has made great strides in the field of medical anthropology, working as a human rights activist and physician seeking to provide health care for the world's poor.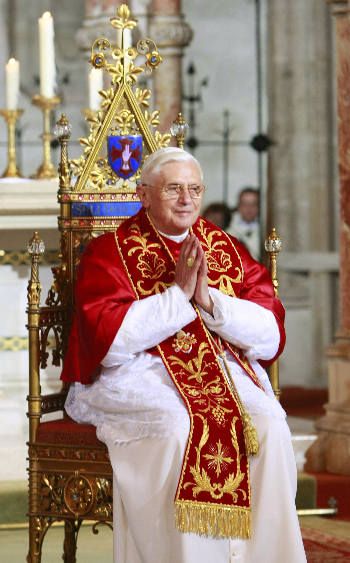 AP Photo/Robert Jaeger/ Pool
Pope Benedict XVI prays during a liturgical celebration at the church of Heiligenkreuz Abbey south of Vienna, Austria. The idea of religion analyzed with a social perspective led Marcel Mauss to become a great proponent of 'social ethnology.'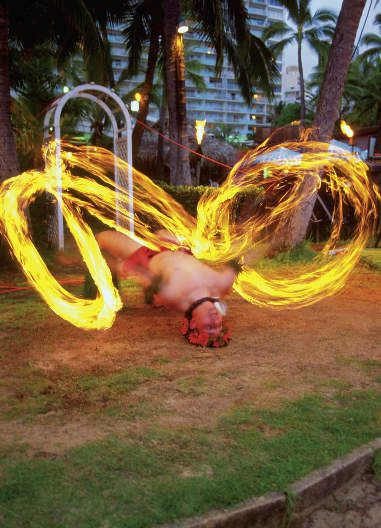 A Samoan fire dancer performing a dance on Oahu, in Hawaii. Famed cultural anthropologist Margaret Mead's field work with children in Samoa led her to astounding conclusions about adolescent behavior.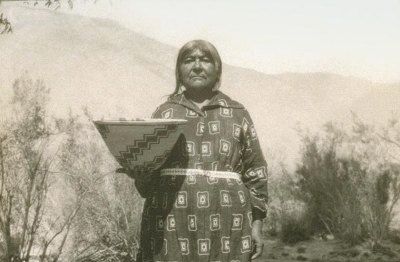 Shoshonean women are famous for their beautiful baskets. Cultural anthropologist Ruth Benedict studied tribes in the American Southwest. The observations she made served as the basis for her hugely popular book, 'Patterns of Culture.'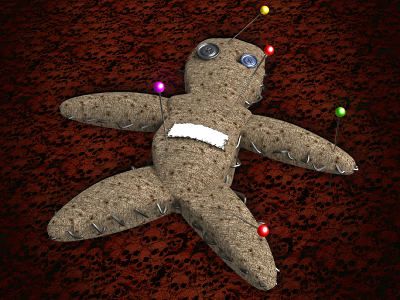 Study of voodoo practices in the Caribbean provided inspiration for some of cultural anthropologist and author Zora Neale Hurston's acclaimed works.