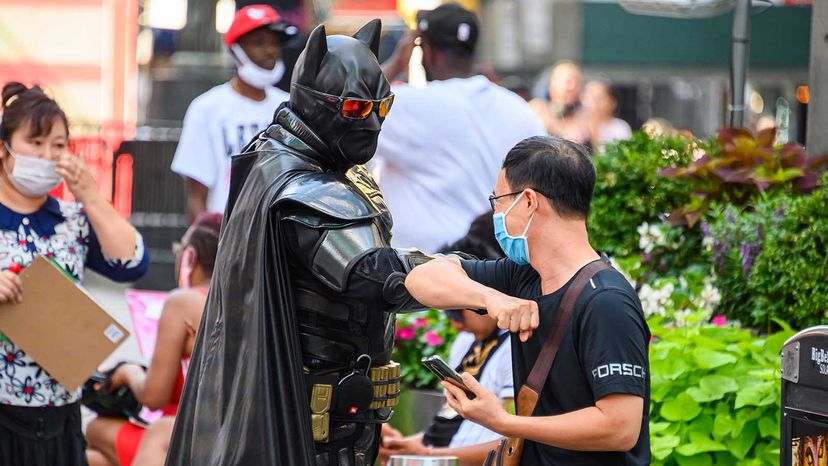 Most of us were taught at a young age, often by a family elder, the importance of a good handshake. Not dead-fish limp or knuckle-crushing tight. Just a nice, firm handshake to show respect, convey a sense of welcoming and solidify a good first impression.
And then along comes a global pandemic and suddenly these goodwill gestures are a huge no-no?
"I don't think we should ever shake hands ever again, to be honest with you," Dr. Anthony Fauci, director of the National Institute of Allergy and Infectious Diseases, and perhaps the highest-ranking public health official in America, said during an April 7, 2020, The Wall Street Journal podcast. "Not only would it be good to prevent coronavirus disease, it probably would decrease instances of influenza dramatically in this country."