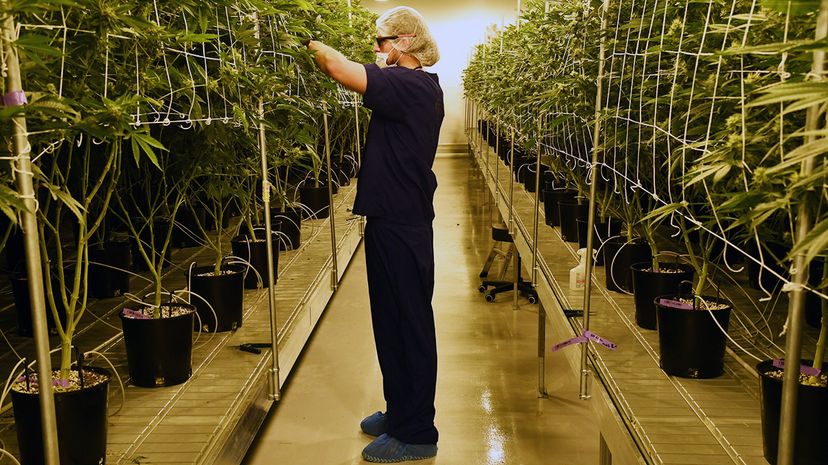 Opinion polls and eager voters have been showing for some time now that Americans are increasingly open to legalizing marijuana on the federal level. A Gallup poll released Oct. 25, 2017, showed that 64 percent of U.S. citizens now support legalization — the highest in 50 years.
Twenty-nine states and the District of Columbia already have approved medical marijuana on a local level, and eight states (and D.C.) have fully legalized it for recreational or personal use. Only four states in the union — Texas, Idaho, South Dakota and Kansas — don't have some law on the books that allows for the use of some form of marijuana (including cannabis oil) in one way or another.
When it comes to the U.S. federal government, though, pot is still considered bad stuff. It's still listed as a Schedule I drug, the worst among all illegal drugs, along with heroin, LSD and ecstasy. And if you're waiting for the feds to change that ... well, it'll probably be awhile. But things are changing.
"The biggest thing we have working against us is rapidly changing," Justin Strekal, the political director for the National Organization for the Reform of Marijuana Laws (NORML), says, "and that's just simply the demographics of the Americans who support the ongoing prohibition."