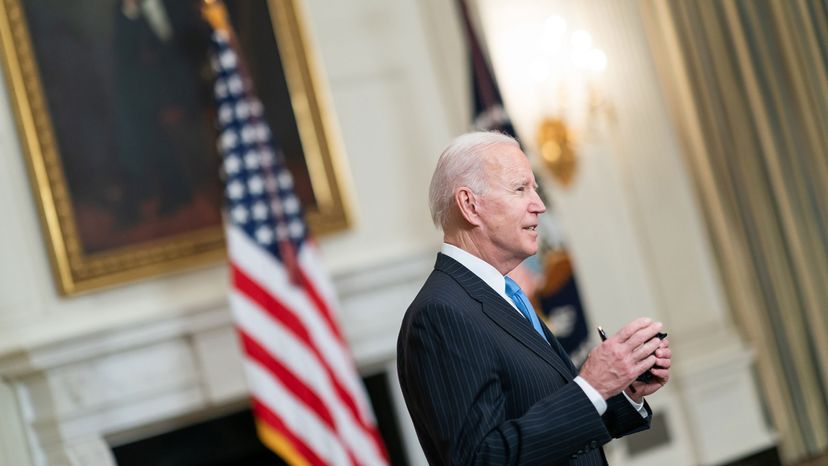 To help pay for his $1.8 trillion American Families Plan to provide benefits such as paid family and medical leave, universal preschool and free community college education, President Joe Biden is looking to raise taxes on the sale of stocks and other assets owned by the nation's wealthiest investors.
Biden proposes nearly doubling the long-term capital gains tax rate for households with more than $1 million in income, from its current 20 percent to 39.6 percent, the same rate that they would pay under his plan on wages earned from working. Biden also would eliminate a critical inheritance-related tax loophole that allows a lot of capital gains to go untaxed (more on this later). Biden economic adviser Brian Deese explained in an April 26 White House press briefing that the tax hike will affect only the richest Americans, amounting to just 0.3 percent of all taxpayers.
While supporters of Biden's proposal see the increase as a way to make taxation fairer and get the richest Americans to pay their fair share, Biden's critics in the GOP claim raising the capital gains tax rate for the wealthy would discourage investment and lead to slower economic growth, as the Washington Examiner reports.
But if you're like most Americans, whose incomes primarily come from being paid for working at jobs, you may be wondering what all this brouhaha is about, since capital gains account for 1 percent of the total income of the bottom 80 percent of U.S. households, according to the Peter G. Peterson Foundation. So here's a quick primer.