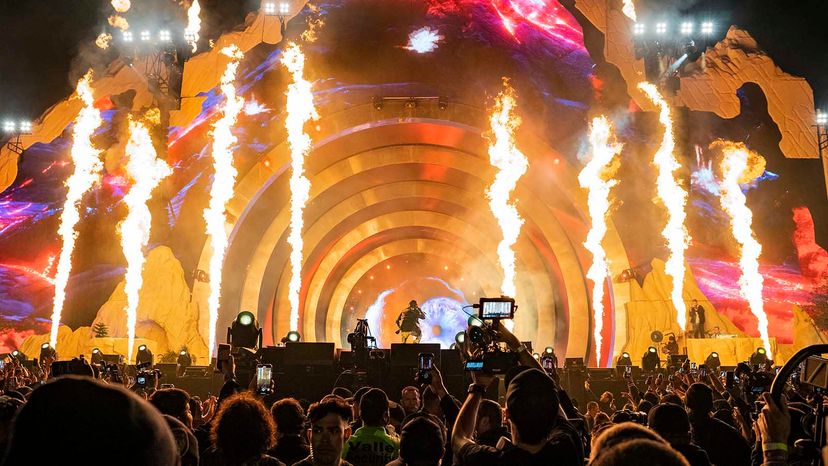 On Nov. 5, 2021, fans of rapper Travis Scott poured into Houston's NRG Park for the third annual Astroworld Festival. For many, it was a dream come true — but the dream quickly turned into a nightmare. As Scott took to the stage, a massive crowd surged toward the stage, crushing nine concertgoers to death and seriously injuring many others. Those killed range in age from just 14 years old to 27. A 9-year-old who was injured at the show remains in a medically induced coma.
The Astroworld Festival is far from the first crowded concert to turn fatal. In 1979, 11 fans of legendary rock band The Who were caught up and killed as a mass of people rushed the stage. In 1991, three teens died in a similar incident at a Salt Lake City AC/DC show, and in 2019, five people were killed at a concert starring Algerian rapper Soolking. These crowd disasters, sadly, are more frequent — and deadlier — at major pilgrimages and sporting events.
But, experts say, they don't have to be.