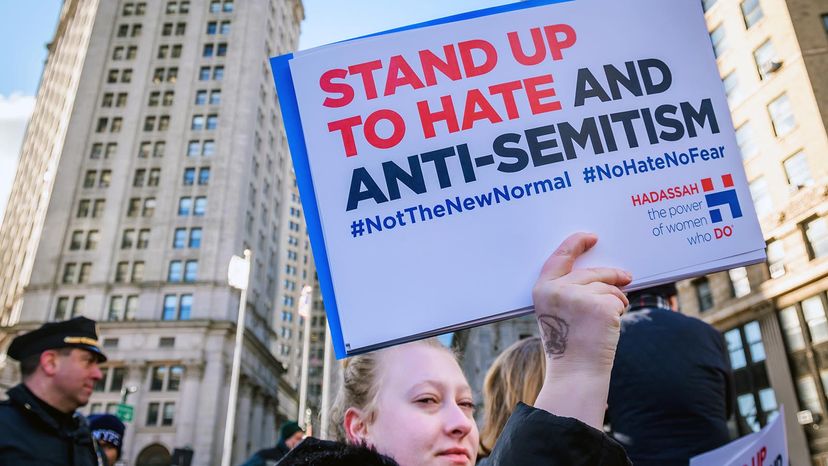 The persecution of Jews for practicing what they believe — for just being Jewish — is as old as the faith itself. And antisemitism in all its ugly, despicable forms is something that Jews know all too intimately. It is part of their history, part of their being. And so it's something we all have to own — and condemn.
Especially as major celebrities like Kanye West continue to make shocking statements about Jews amidst the documented surge in hate and violence toward the community.
If these and other horrors against Jews, including 2018's attack on Pittsburgh's Tree of Life synagogue that killed 11, have taught us anything, it's something that we probably should have known all along. Antisemitism is real. And it's not going away anytime soon.