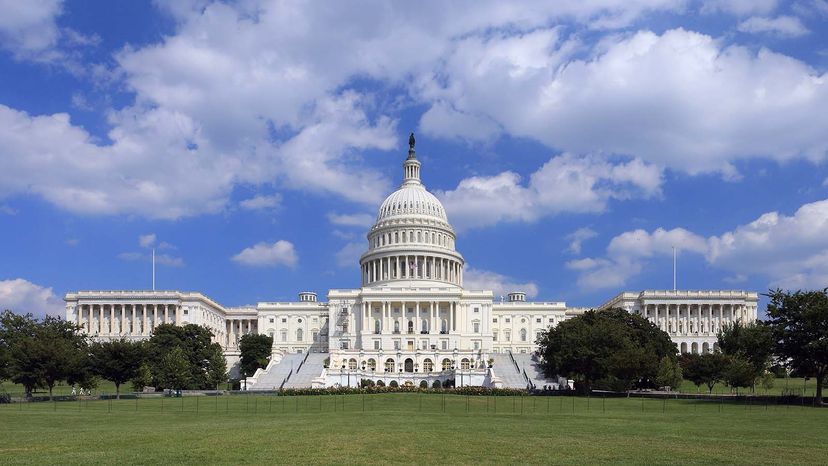 New data from the 2020 U.S. census released April 26, 2021, indicates that starting in 2023 — after the next congressional elections — seven states will have fewer seats in Congress than they do now, and six will have more.
These calculations and changes are the primary purpose of the government's efforts every 10 years to count all the people who live in the United States. It's written into the U.S. Constitution. In addition, the number of House seats a state has helps determine the size of its delegation to the Electoral College, increasing or decreasing state residents' power to pick the president.
The seven states that each lost one seat in the House as a result of the 2020 census are California, from 53 to 52; Illinois, from 18 to 17; Michigan, from 14 to 13; New York, from 27 to 26; Ohio, from 16 to 15; Pennsylvania, from 18 to 17; and West Virginia, from 3 to 2.
The six states that gained one or more seats after the 2020 count are Colorado, from 7 to 8; Florida, from 27 to 28; Montana, from 1 to 2; North Carolina, from 13 to 14; Oregon, from 5 to 6; and Texas, which gained two, from 36 to 38.