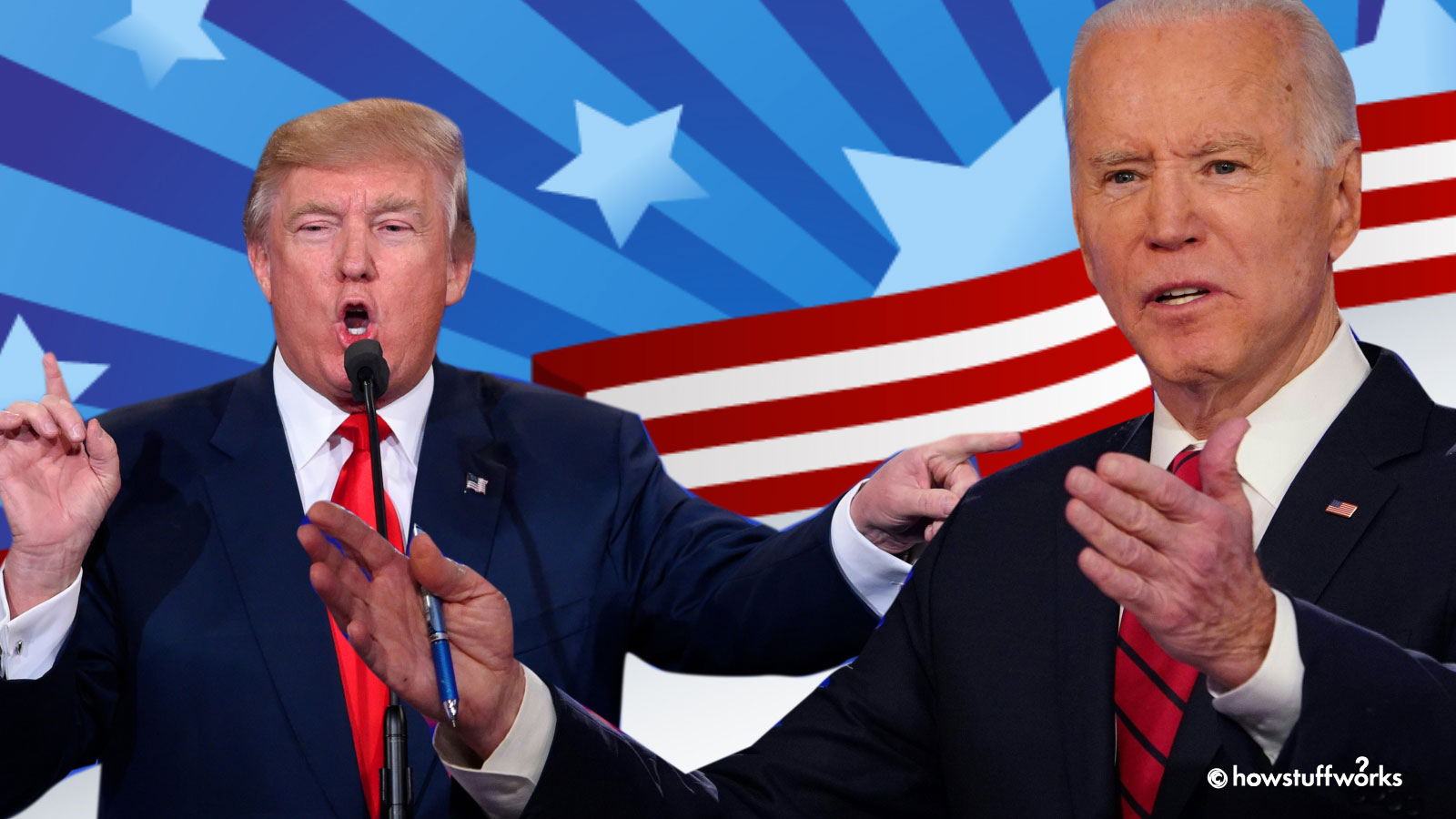 Up Next
The presidential debate is a time-honored institution that's constantly evolving. Learn about the presidential debate and the impact it has on voters.
---
Author's Note: 10 Weirdest Failed Constitutional Amendments
When people throw around an idea for a constitutional amendment for this or a constitutional amendment for that, they don't always realize what a high bar they have to clear. It's really hard to get one passed — which is probably why only 27 have ever been tacked on to our founding document. But, after researching some of the 11,000-plus amendments that have been proposed, believe me when I tell you that's probably a good thing.
Related Articles
More Great Links
Sources
Albert, Richard. "The 'Ghost Amendment' That Haunts Lincoln's Legacy." Cognoscenti. Feb. 18, 2013. (Aug. 16, 2016) http://cognoscenti.legacy.wbur.org/2013/02/18/the-other-13th-richard-albert

Bernstein, Richard B. and Jerome Agel. "Amending America: If We Love the Constitution So Much, Why Do We Keep Trying to Change It." University Press of Kansas. 1995. https://books.google.com/books/about/Amending_America.html?id=A8wJAAAACAAJ

History.com staff. "The Fight for Women's Suffrage." History.com. 2009. (Aug. 24, 2016) http://www.history.com/topics/womens-history/the-fight-for-womens-suffrage

House Judiciary Committee. "H.J. Res. 661." April 21, 1938. (Aug. 17, 2016) https://catalog.archives.gov/id/24824208

Musmanno, Michael Angelo. "Proposed Amendments to the Constitution." U.S. Government Printing Office. 1929. https://babel.hathitrust.org/cgi/pt?id=uc1.b3639821;view=1up;seq=5

National Archives. "The Constitutional Amendment Process." 2016. (Aug. 17, 2016) https://www.archives.gov/federal-register/constitution/

National Archives. "US National Archives Exhibit." 2016. (Aug. 16, 2016) http://usnatarchivesexhibits.tumblr.com/post/148048717491/widows-and-spinsters-before-the-19th-amendment

Special to The New York Times. "Letters to Congress: Amend the Constitution? Let Us Count the Ways." The New York Times. Aug. 3, 1987. (Aug. 15, 2016) http://www.nytimes.com/1987/08/03/us/washinton-talk-letters-to-congress-amend-the-constitution-let-us-count-the-ways.html

United States House of Representatives. "Journal of the House." U.S. Government Printing Office. 1888.

United States Senate. "House Member Introduces Resolution to Abolish the Senate." 2016. (Aug. 15, 2016) http://www.senate.gov/artandhistory/history/minute/House_Member_Introduces_Resolution_To_Abolish_the_Senate.htm

Vile, John R. "Encyclopedia of Constitutional Amendments, Proposed Amendments, and Amending Issues, 1789-1995." ABC-CLIO. 1996. https://books.google.com/books/about/Encyclopedia_of_Constitutional_Amendment.html?id=rMZsAAAAIAAJ